Pedro Carrasco – WBC champ – and Ruben Martinez, WBC vice president and EBU president
THE Spanish Boxing Federation is based in Madrid, being part of the European Boxing Federation (EUBC) that governs the sport of boxing in all its forms within Europe, under the control and direction of AIBA.
Spain is respected by the Boxing Federation, having played a role in the history of the sport, and being one of the founding countries that participated in the World Boxing Council (WBC).
Ruben Martinez – dubbed a leader in Spanish boxing – was the first Vice President of WBC, and a former President of the European Boxing Union.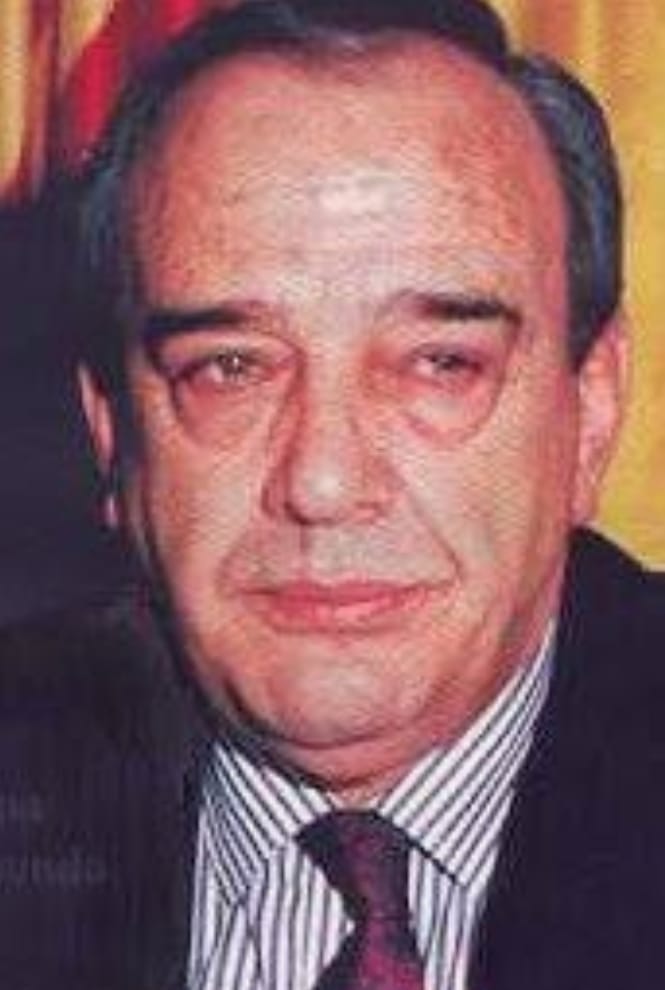 Following Martinez's death, being a chief member of the Spanish Boxing Federation, it was seen as the decline of the SBF, leaving its affiliation to the European Boxing Union, and the WBC.
Spain also withdrew from other boxing authorities and came under the International Boxing Organisation (AIBA).
Spanish boxing heroes include heavyweight Paulino Uzcudun and Pedro Carrasco, the European Lightweight 1967 champion.
Cecilio Lastra, who retired in 1982, EBU title holder, with a record of 39 wins, 24 KO, 13 losses and two draws, and Javier Castillejo, who won Championships belts for Lineal, WBC light middleweight, and WBA middleweight, are two famous Spanish born boxers that go down in history.
Spain's Kiko Martinez fought Josh Warrington in May 2018 at the First Direct Arena in Leeds, losing under controversial circumstances, for the WBC international featherweight title.
Carrasco was also crowned WBC world lightweight champion in 1971, after opponent Mando Ramos's disqualification in Madrid, after an illegal punch, becoming Spain's second World Boxing Champion.
Carrasco lived the lifestyle image of a superstar, appearing on TV and on the front covers of magazines, including Hola.
A rematch between Carrasco and Ramos took place in Los Angeles in 1971, with Carrasco losing his title.
Alonso, Huelva born Carrasco, who had 111 fights, winning 66 by KO, died in Madrid in 2001, following a heart attack, aged 57.
Lugo, Galicia born Ruben Martinez, who died on November 17, 2006, aged 68, following a heart attack, was awarded the Cross of the Order of Military Merit in 1977.