CD UNIVERSITY OF ALICANTE – 3 CD TORREVIEJA – 0
BY STEVE HIBBERD
Just when you thought Torry had found an answer to their goal drought, they put in possibly their worst performance of the season. Rewind 7 days, to when Torry slammed 4 goals past Callosa, at the same time as Alicante University were getting stuffed 6-0 at Independent Alicante.
Conceding 2 late goals against Callosa did appear to have a knock on effect, for against a determined University side, Torry were never at the races. To make matters worse, next up for Torry are Independent Alicante! So with now only 3 matches remaining, Torry have still not made headway in overtaking Benidorm, who currently occupy the slot just above the relegation zone.
Yet again, more new signings made debuts for a team, which is now full of strangers! Columbian Perlaza started his first ever match in Spain, whilst fellow newbies Jumu, and Papa both made appearance off the bench. Is it any wonder that not only was the distribution diabolical, defending naive, but also a severe lack of fire power, when the team has been changed more times than Mrs May´s declarations on Brexit.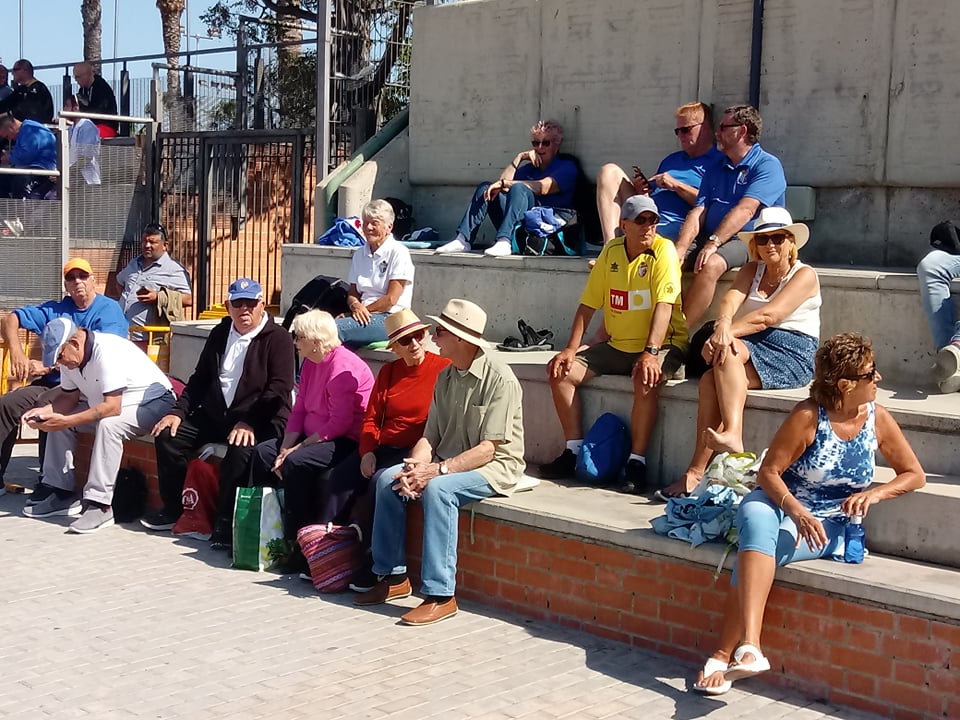 Rumours persist that an amalgamation between CD and CF Torrevieja is on the cards for next season, the newly formed club allegedly returning to their sacred home of Vicente Garcia stadium. Whether this be the case or not, there is still a small matter of avoiding relegation to lower league (park) football.
A small loyal band of Torry Army fans arrived at the University sports complex, full of hope that the long long wait for that elusive win was about to end. It didn´t take long for reality to set in, for on 12 minutes Torry´s diminutive keeper Armando did well to push a Fredi goal bound shot onto the bar, then over for a corner.
A well struck corner found Luis unmarked at the near post, his firmly placed header gave Armando no chance. Torry´s best opportunity of the 1st half (if not the whole match) arrived via a cross cum shot by Thales, which went begging, but alas found no takers. Shortly afterwards, Benja hit the frame of Torry´s goal, then on the half hour mark, a linesmans flag ruled out University going further ahead. From there on the 1st half became scrappy, with neither goalies being called upon to earn their keep.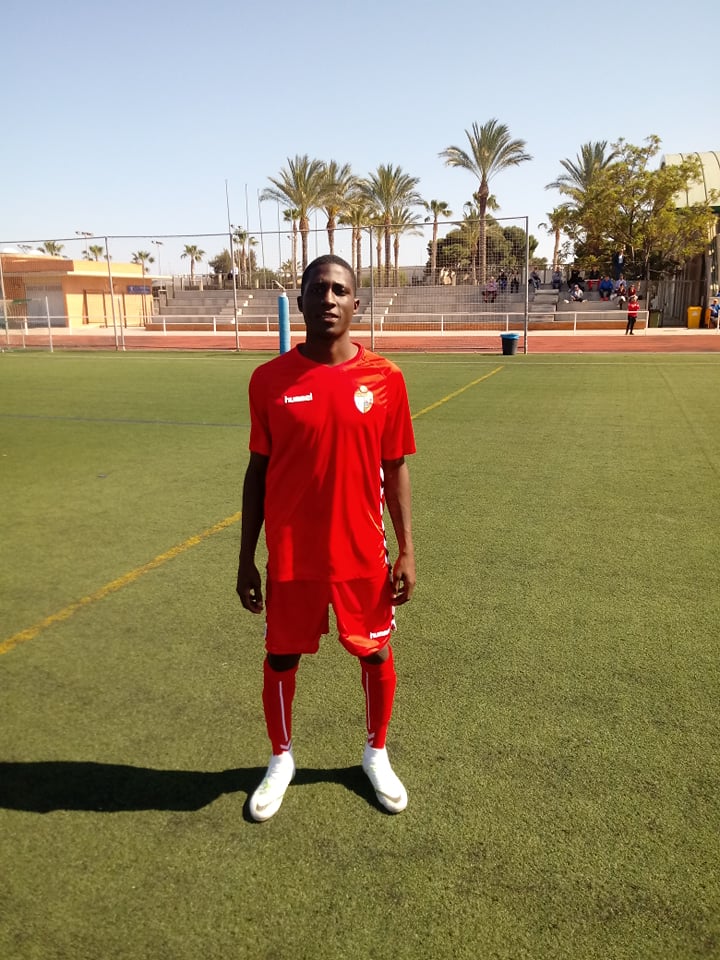 Luis forced a fine save from Armando, as the hosts showed clear intentions of recording a double over Torry. Young Armando came to his teams rescue once again on 59 mins, this time turning over a fierce drive from Benji. A clear cut penalty for University arrived on 68 mins. Matias mistimed his tackle on Benja, giving Fredi the opportunity to make it 2-0, from which he sent Armando the wrong way.
Fredi should have scored again 5 minutes later, but he shot wide of an unguarded far post from 10 yards. He didn´t have to wait long to record a brace, for on 77 mins, the striker blasted a free kick from the edge of the box, around a badly placed wall. Substitute Pablo hit the bar twice in the dying minutes, as University made light work of dispatching a very poor Torry side.
As it´s Santa semana next weekend, there´s no preferente league football over this period. Torry are next in action on either 27 or 28 April (your guess is as good as mine!), when 4th in the table Independiente Alicante arrive at either Nelson Mandela stadium or Gabriel Samper stadium (your guess is as good as mine!). Check press for details.