CD Montesinos 3 – 1 CD Dolores
CD Montesinos continued their remarkable run in this league, exceeding all predictions that a newly promoted side could be so high in the league. However, the early exchanges with CD Dolores showed them to be up for a good game and Monte's defence were put to test right from the start.
Three successive corners were competently dealt with by two saves from Monte keeper Dani and his defenders whilst another Dolores chance went begging as the ball was cleared for a corner. However, from the resulting corner, Dolores took the lead.
From that moment onwards, normal service was resumed as Monte took control of the game. Monte pushed forward with numerous attacks on the Dolores goal although their keeper was agile for his small size as he kept the home side at bay as a shot from Vaz was saved on the line, and another shot from Vaz went over the bar.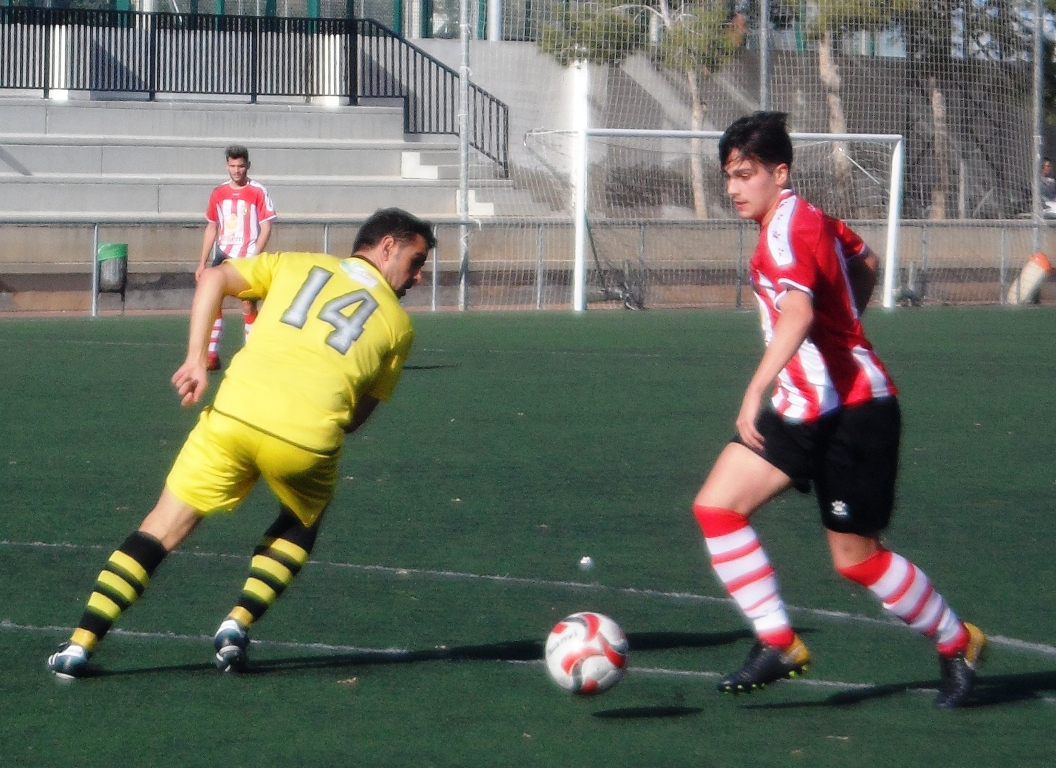 But a pass from Dani on his left wing, was headed by a Dolores defender towards his own goal, the keeper could only punch the ball, and Vaz was there for this, heading the ball into the goal. 1 – 1 at half-time.
The second half started at the same frenetic pace, with Monte continuing to have control in the centre of the field, constantly pushing forward. The ball went to Manu Sanchez on the left wing and he dribbled his way through the Dolores defence and he then sent the ball inward, where Vaz, the division´s top scorer, scored a fabulous goal from behind the Dolores defence. In his excitement Vaz took off his shirt and ran to the Monte faithful, receiving a booking for doing so. 2 – 1 to Monte.
A few minutes later a corner from Monte's left side saw the ball float into the packed defence to be met by centre half Joao who soared into the air and scored a wonderful goal which capped an impressive display on his return from injury. 3 – 1 to Monte.
Man of the Match was goalkeeper Dani, who pulled off some remarkable saves with his athleticism. Even the referee appeared to shake his hand at the end of the game, and then he was mobbed by his team-mates. The award could have gone to several players including Luis, Maccan and of course Vaz. A difficult job for the sponsor The Full Monte.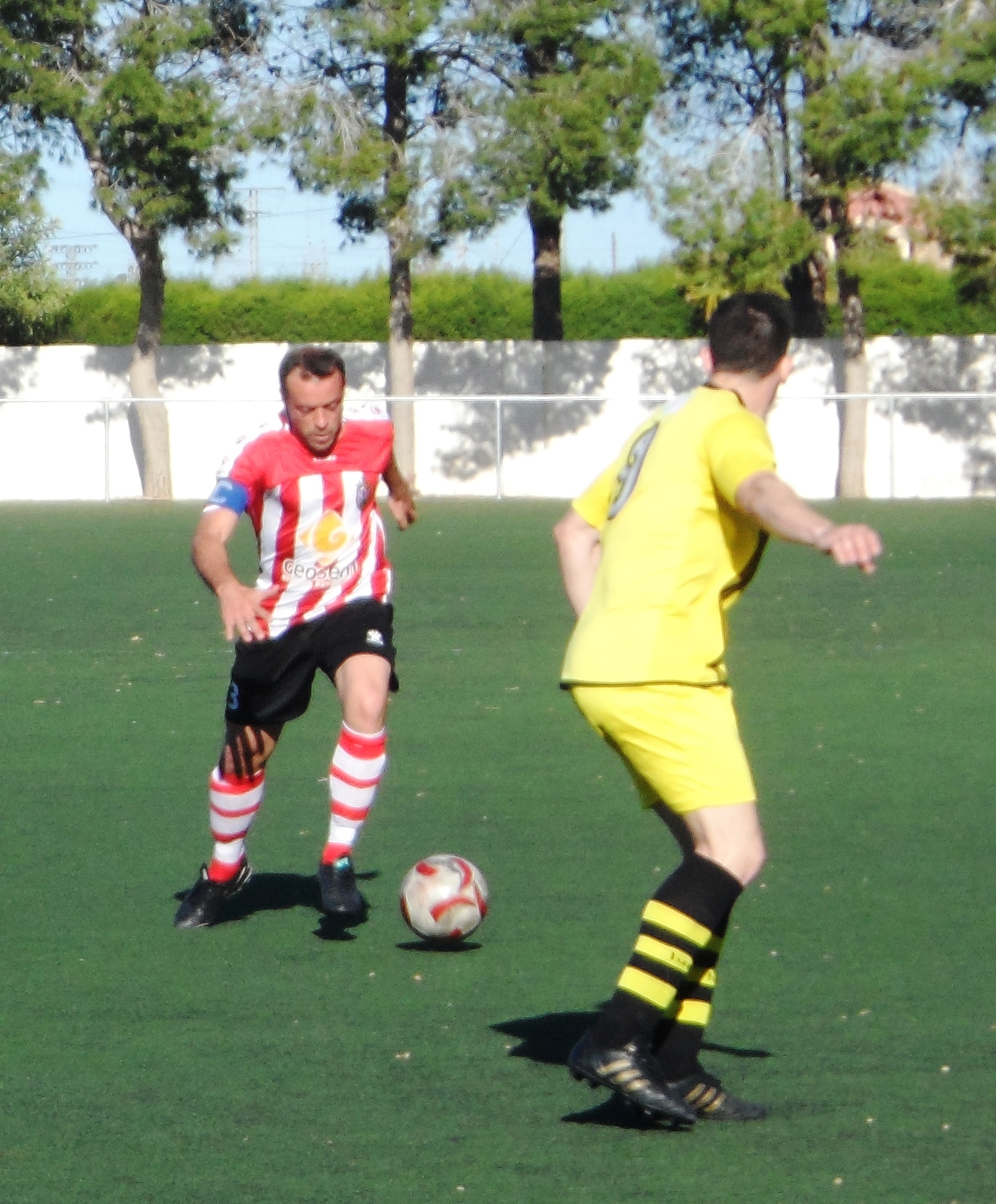 An enjoyable game, which put Monte into 3rd place behind Intercity and Horadada who will almost certainly be the two promoted sides in this group.
Next weekend CD Montesinos travel to play CD Cox, full details will be broadcast when known. As usual, they will be published on the club´s face book page.
Team:- Dani, Fernando, Manu, Manu Sanchez, Luis, Vaz, Dani Saez, Pastor, Dario, Joao and Maccan.
Sub's:- Aitor, Patri, Alfredo, Manu Saez, German.
Scorers:- Vazquinho (2) and Joao