The monopoly over the Italian top tier seen by Juventus has been staggering in past seasons, as they've been strong enough to totally dominate, winning the Serie A in the last six attempts in succession. There's been some attempts by other sides to thwart them over the past sixteen months but that could finally be coming into fruition through a solid attempt from a regimented Napoli side.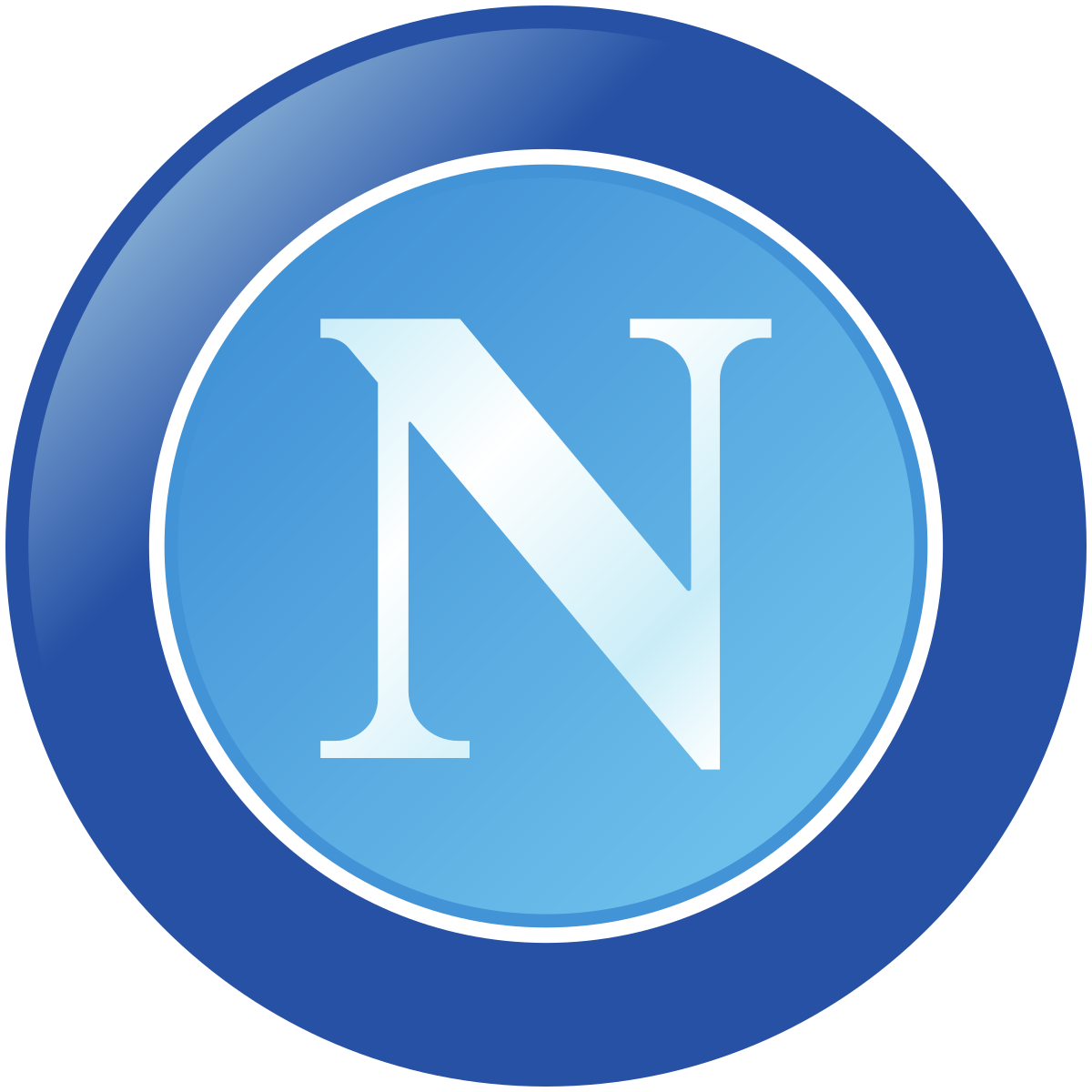 During a rise in performances over the last few years, we've seen more of the thrilling Italian football which encapsulated areas of the sport in the 90s. Not many entertain the Serie A, ruling it out as being inferior without a second glance, but 'Oddschanger' are different, providing frequent Serie A tips and regular previews on the week's biggest games.
Bookmakers rate Juventus as being favourites to win the title at odds of 6/5, purely due to their six league titles in the last six attempts, but they actually sit just one point behind Napoli and are continuing to look inferior to a side full of organisation and composure. The previous attempt had both Roma and Napoli challenging with Juventus right up until the final day, where just four points decided The Old Lady's retained top place finish.
As things stand, Napoli are just a point ahead of Juventus, given odds of 11/10, and helped by the poor start of their rival, who originally fell short when the season kicked off. Massimiliano Allegri's side's previous decline led to both Napoli and Inter Milan taking their place in the top spot but while Spalletti's side have severely tailed off, Sarri's men are set to fight right until the end. Inter are a whopping fourteen points off Juventus in the place above and Napoli top the table, gifted by their record of winning on one occasion as opposed to The Old Lady's two defeats.
It's likely to go down to the very narrowest of margins but Napoli's manager knows what's needed to see his side over the finish line, proven best by last season's controversial Italian Manager of the Year Awards, where Maurizio Sarri won the title ahead of four time Serie A winner Massimiliano Allegri.
Both Gonzalo Higuain and Paulo Dybala have fourteen league goals each for Juventus but Napoli forward Dries Mertens still tops them through fifteen of his own. Their squad doesn't stop there either, with further attacking efforts coming from Jose Callejon, Lorenzo Insigne and Marek Hamsik, who add a combined seventeen goals and eleven assists between them.
All areas of Napoli's squad are equally balanced, experience between the sticks through former Liverpool goalkeeper Pepe Reina, reliability in defence through Kalidou Koulibaly, Mario Rui, Faouzi Ghoulam, Raul Albiol and Vlad Chiriches, as well as more than enough depth in midfield through Piotr Zielinski, Allan and Jorginho.
Many negative followers of the Serie A, and even neutrals who aren't as easily entertained by its change in pace, aren't sufficiently convinced by Napoli's continual lead over Juventus in the top spot but as we now move into the final few months of the campaign, it's hard to not begin to take The Light Blues' chances at success seriously.
Either way, it'd be fantastic to see another side win the Serie A just for the simple reason of mixing up a now stale consistency in Italian football, and Napoli are more than worthy through their gloriously enticing attacking efforts, and ability to keep clean sheets against almost any side.