Gran Alacant and Santa Pola Theatre Group are in rehearsal for their next venture, Just The Ticket. A locally written three act comedy which centres around an expat trying to maintain a low profile on the Costas. An old acquaintance, two young ladies and the housekeeper are about to change all that.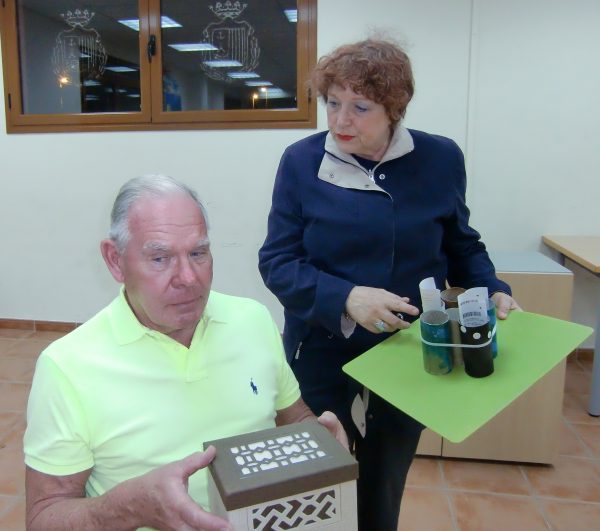 Performances will be in the Salon de Actos, Santara Resort, Gran Alacant on Saturday 27 and Sunday 28 May 2017 at 19:30.
For further information and tickets, contact David on 966 181 113 or 628 774 461.
e-mail gasptheatre@hotmail.co.uk
A donation will be made to Cruz Roja, Santa Pola.