After seven years as the San Fulgencio mayor, Carlos Ramírez finally resigned his position at last Wednesday morning's Plenary having previously been disqualified from holding public office for a crime of prevarication, although the sentence of the Orihuela Criminal Court has been appealed before the Provincial Court.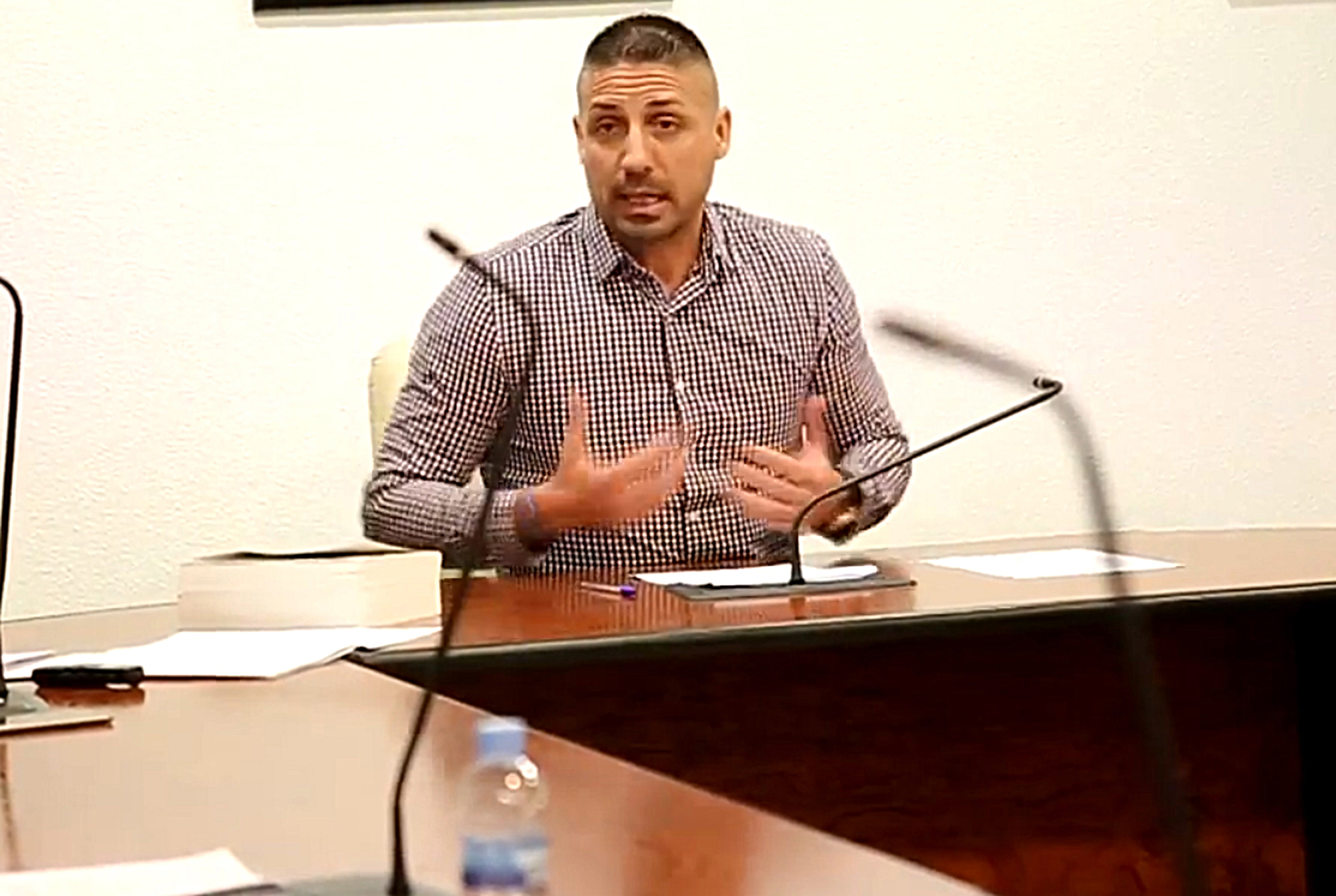 Councilor Susana Ortuño assumes the office of mayor until a new plenary session is held when the councillors will elect the new mayor of the municipality.
For the last 6 months the ruling body has been formed by five councilors who were all expelled from the Partido Popular, along with Ramírez, together with a councillor from the UPyD.
Following the announcement councillor Manuel Gomez, the one PP councillor who has not been expelled from the party, said he will now try to form a municipal government, but he has asked for the support of his 5 dissident colleagues, stating that he will not take the reins without their backing.
Negotiations will take place during the next week or so with a final decision being taken at the next Plenary session.