The new National Chairperson, Una Cleminson, will be attending the Armed Forces Day Service at Orihuela Cathedral on 29 June.
It is extremely gratifying to note that this will be the very first major overseas event attended by Una and, as such, we are so pleased that she has chosen Spain District North in which to do so. Very much a feather in the cap for us all.
It is now hoped that all District Branches make an effort to ensure that the day is a success, which means us all attending in good numbers.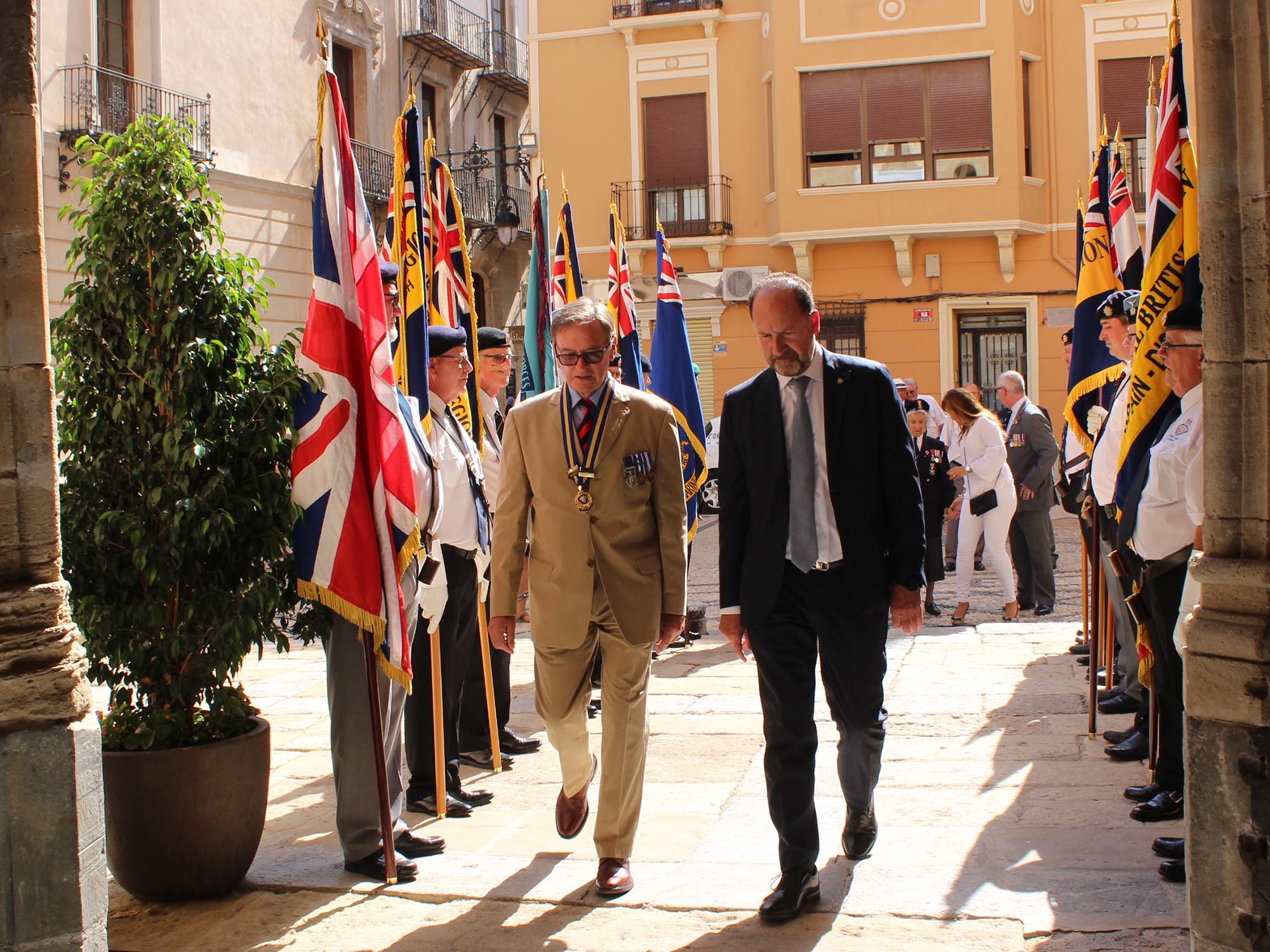 First observed in 2006, Armed Forces Day in the United Kingdom is an annual event to commemorate the service of men and women in the British Armed Forces. Here in Spain we hope that the 2019 event will celebrated by representatives from all security forces and veterans, including the Irish Services and the Guardia Civil, National and Local Police, in order to raise awareness and appreciation of the sacrifices that have been, and are still being made, all over the world, especially by those who are currently on active duty.
As well as Una Cleminson there will be 4 Chelsea Pensioners, led by former RMP (SIB) WO1, Wayne Campbell, who are all flying over especially from the Royal Hospital.
The event itself will take the form of a short parade, led by the Torrevieja Pipes and Drums, which will start at the Tourist Information Office at 5.15, followed by a service in the Cathedral conducted by District Chaplain Pastor Keith Brown and the Dean. The parade will be the first opportunity for us to see Jack Kemp, the new District Parade Marshall in action as he puts the Branch Standard Bearers through their paces.
Music will be provided by The Royal British Legion Concert Band in Spain, led by David Last, with choral accompaniment from the Crescendo International Choir. This year we hope to have former BBC Symphony Orchestra and BBC Philharmonic Orchestra member, Sam Arthur, who is also a member of the RBL Band, playing the Cathedral organ.
Local Entertainer Stevie Spit and Professional Opera Singer Valerie Lynch will also be singing during the service.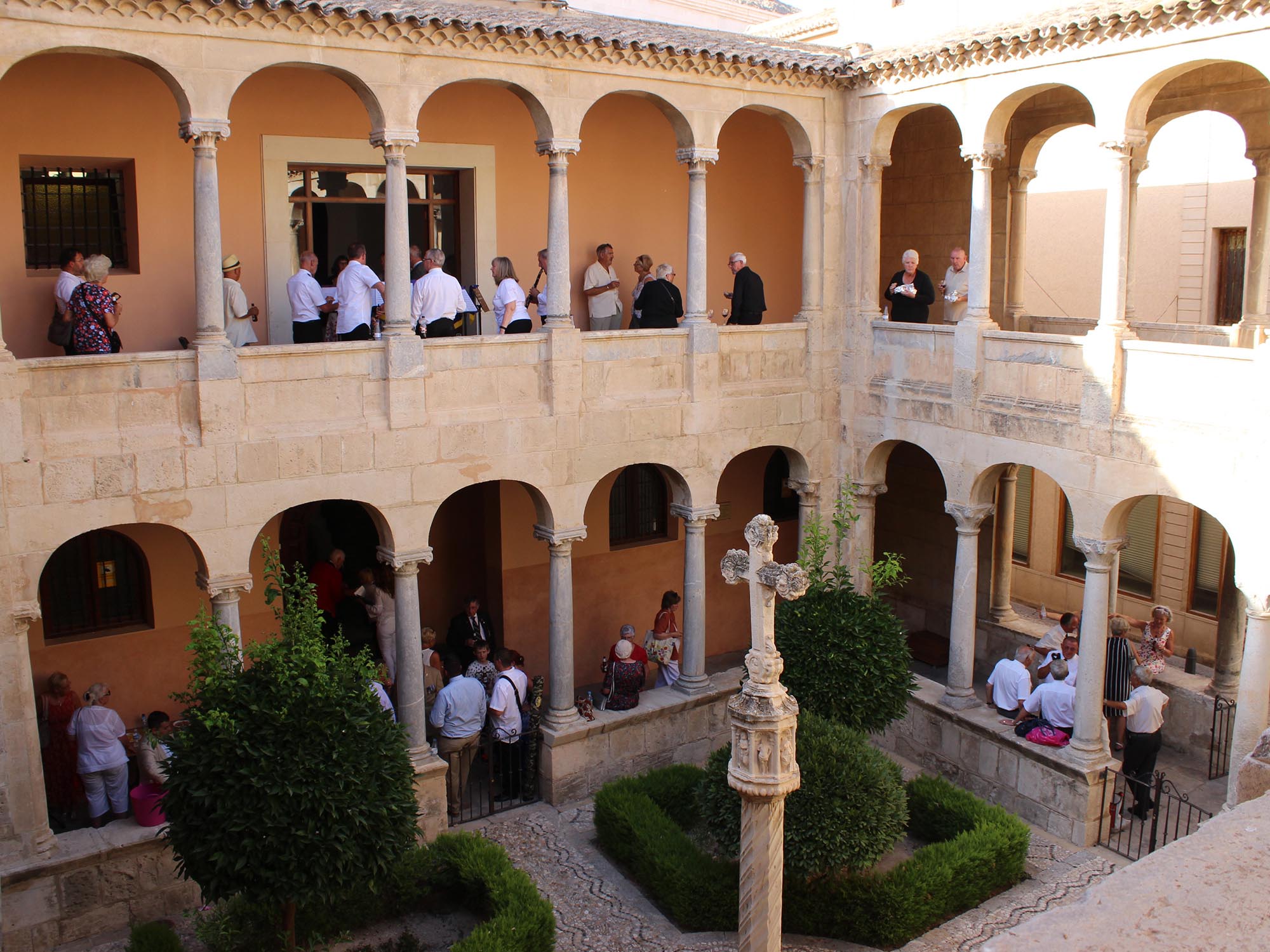 Local dignitaries attending the event will include local mayors and councillors as well as the Military Attaché from Madrid and representatives of the British Consul.
On conclusion of the service a reception will be held in the Cathedral cloisters where nibbles can be enjoyed accompanied by music from the Singers of La Pasión de Orihuela.
For anyone attending in the Torrevieja or Orihuela Costa areas the local council are providing 3 free buses to and from the Cathedral, more information on which can be had from Eddie Coleman by email at: eddiecoleman44@hotmail.com
Members of the public are more than welcome to attend the event.