Members of the homeowner's association, AUAN, who recently announced their intention to expand their activities across all of Andalusia, had a private meeting in Fines (Almería) with Pablo Casado, the leader of the Partido Popular (PP) in Spain, prior to an election rally in that town, to brief him on the issues affecting victims of the illegal homes scandal in Spain.
The associations president, Maura Hillen, said "We are grateful to the PP for the opportunity to meet with such a senior political figure and we are grateful for the support of both the PP and Ciudadanos , at a regional level, for our cause but we are aware that there is still much work to be done".
This is why we are expanding the association to a regional level. In the last decade, with a small base of supporters in the Almanzora Valley, we have helped to introduce national laws to offer increased protection to purchasers in good faith as well as regional legislation to provide a form of legal recognition to irregular properties via an AFO, a document that has allowed thousands of houses across Andalusia to be properly registered at the Land Registry and connected to services. Not to mention saving a few from the prospect of demolition.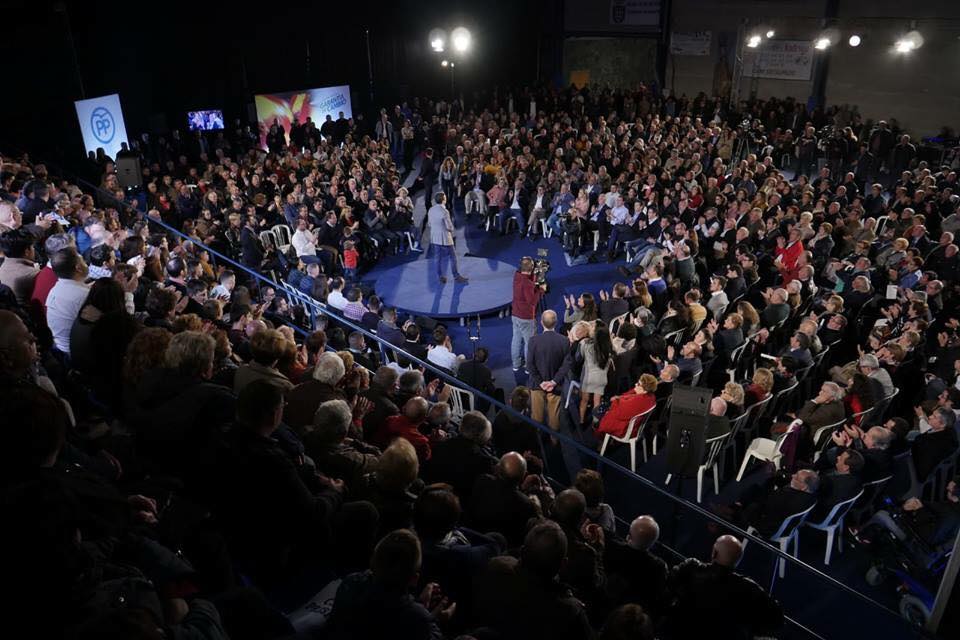 But, we aware that many homeowners across Andalusia still remain trapped in a legal limbo whilst they wait for town plans to be approved and executed and we aim to unite the affected homeowners to do something about that".
For more information on AUAN and its activities please contact info@almanzora-au.org or visit their website www.almanzora-au.org.
Contact: Maura Hillen, Mobile: 661329919. Email: info@almanzora-au.org