Torrevieja council has used 600 cubic metres of sand to restore normality on it's main beaches following the torrential rain on Saturday that washed away Los Locos, El Cura and Los Naúfragos playas.
Councillor Javier Manzanares congratulated his staff for "the speed and efficiency with which the beaches were re-established in the town" after about 30 litres per square meter of rain fell in 30 minutes during the early hours of Saturday morning, with downpours then continuing for the rest of the day." He said that they caused serious damage, both with the loss of sand and to the beach furniture, some items of which had to be quickly replaced.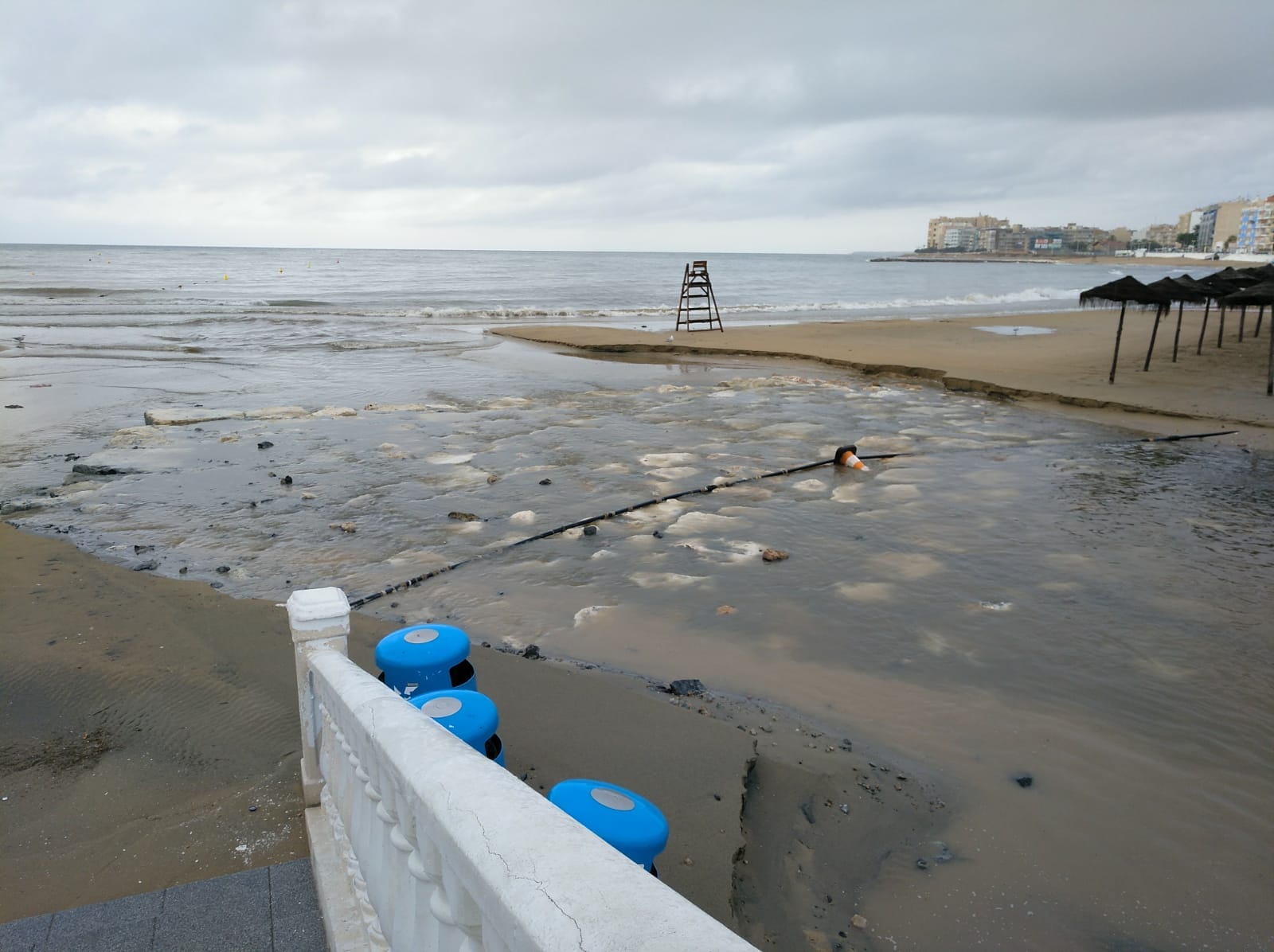 The councillor added that the rapid response was only possible because of the earlier cleaning of some 14,000 cubic metres of beach sand that was contaminated and stored in the Torreblanca ravine – an action that cost the municipal coffers 63,000 euros.
He said that the beaches should "the care and maintenance of our beaches should always be a priority year-round, as they are important for local residents and the tourists that visits Torrevieja."
"I want to thank the workers of our beaches for the enormous work they do and have done , especially, in these last 48 hours, "added the councillor of beaches.
In total, some 600 cubic meters of sand were used on the beaches at El Cura, Los Locos and Los Náufragos. Water pipes were also fixed, beach furniture was replaced and the area has been cleaned up at the same time.