Benefits Of Virtual Private Networks For Business Enterprises
In the modern world people struggle to make each process faster, better, and more efficient. Information era brought many dangers into our world. Any computer can get hacked, corporate data can be easily stolen. Companies face continuous threats.
VPN usage is one of the ways to resolve such threats. Learn about Free VPN and get more info about the product. It is helpful for both individuals and businesses. For companies, it helps not only to operate more securely, but also to make business practices more efficient.
What Guarantees Success For Every Business Entity
To be successful, almost any business has to:
Develop a product or service that is in demand. It has to be of top quality. It is crucial it is competitive on the market.
Follow efficient managerial practices inside the company. Very often companies get so concentrated on manufacturing of the best product that forget about amelioration of performance operations. However, these are important, as they influence the final result of the company's activity.
IT field is one of those that constantly develops products for business process amelioration. Today there is special software for:
sales prognosis;
employees monitoring;
corporate agenda preparation.
This is not the whole list. Lately, businesses learnt how much Virtual Private Networks implementation can bring to the company.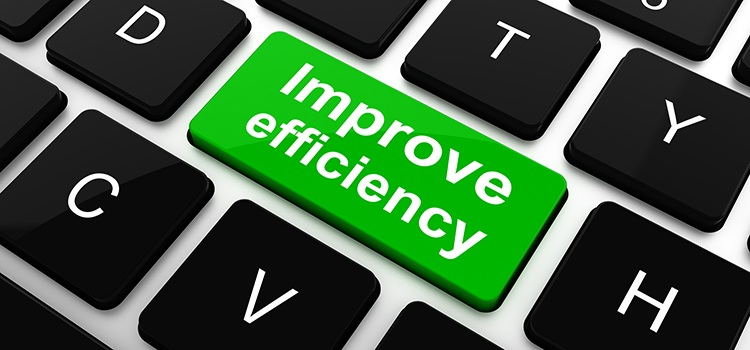 Virtual Private Networks Bring Security And Success
VPN is a IT product that can be applied to any businesses. It does not ameliorate the work of specific unit of enterprises. It has an overall positive effect on business model functioning.
The universality of the VPN makes it important to use both for small and big business enterprises. The cost for VPN installation is considerable. But it is only the initial investestment that is costly. Program maintenance is very cheap.
Here are the biggest advantages VPN installation will bring you:
It protects IP address of the company, which is quite valuable function. Often important data is loaded to computers. If hackers detect an IP address they can get secret information. That can create true trouble for the business.
Virtual private networks enable access from various offices. This function is particularly useful for multinational companies. VPNs allow to unite information from various computers all over the world. That means colleagues from various offices can work together and share data.
VPN enables professionals to use their mails and private cabinets from any place. Due to VPNs the Intranet functions really well. Your employee can easily access his mailbox and login from any computer.
Virtual Private Network brings additional security to operations. That means you get additional protection for your corporate data.
When a business decides to improve its operations, the best is to look for latest IT solutions. VPN is the right product to choose. It will improve functioning of your company in a considerable manner, protecting the data and increasing its safety.