Of late there has been plenty of talk surrounding the present state of Europe's gambling industry and how gambling has grown rapidly particularly in Spain. Many studies have been carried out on Europe's gambling industry and the recently published UK Gambling Commission's report threw light on several important points.
Let's understand how gambling is rapidly gaining a solid ground in Spain and how more and more reputed bookmakers like SBAT have started doing handsome business in the country.
Online casinos are growing tremendously in Spain
One of the most remarkable statistic with regard to growth of gambling in Europe has been 84% growth in the revenue generated by online slots. It indicates the kind of exciting time that Spanish online casino players have been having in the recent times! Here's more on how online gambling has reached new highs in Spain.
Online roulette has also gained popularity among the Spanish online casino patrons; on the whole there has been phenomenal growth in the online casino use in the country. The online casinos revenue has been up 22.6% if we refer to year-on-year figures of the second quarter of 2017.
Many feel this has been largely because of the proactive attitude of the Spanish government, in terms of facilitating online gambling operations, apart from significant tax cuts offered by it to the gambling establishments. A large number of casino operators have been benefiting from such developments and this has fuelled the consistent growth of the online casino industry of Spain. Partnership deals and sponsorship arrangements between entities like Real Madrid and Bwin are reflective of the kind of growth this industry has seen over the past one decade.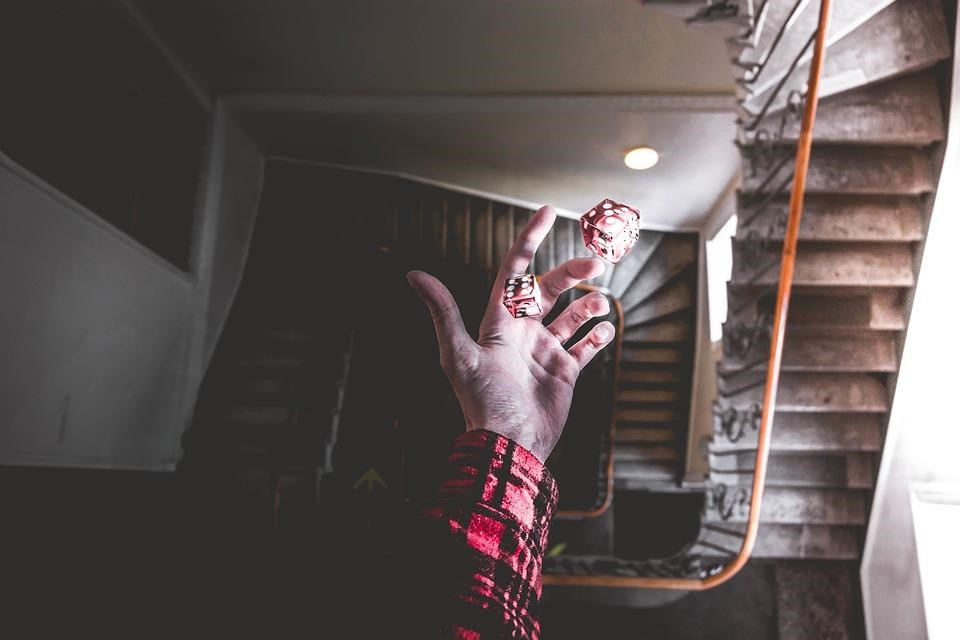 Popularity of mobile gaming
Mobile casino gaming has also emerged as a major player in the European gambling market, as also revealed by the UK Gambling Commission's report. In fact, gambling on the go has grown in popularity overall, throughout the world.
Mobile technologies are advancing with each passing day, and are bringing a great deal of sophistication to the iGaming industry. All this has resulted in mobile gaming emerging as a much bigger player compared to the conventional desktop-based casino gaming. More and more online casino players are switching to tablets and/or smart phones for playing their favourite online slots and online casino table games.
Furthermore, all contemporary online casino games are being developed keeping mobile platforms in mind. There has been significant growth in the popularity of live casino games too.
Considering that smart phones nowadays have uninterrupted Internet connectivity, people can gamble from almost anywhere at any time these days. There is no need of waiting for bookies to open shop to place one's sports bets or to play one's favourite casino games when one can just log on and gamble online. In fact, statistics reveal that people are more prone to gamble between 12 and 4 AM, which is quite a major shift from the conventional patterns. As physical barriers have been completely done away with by the online gambling operators, it would be interesting to see how this industry evolves over the next few years.