Cryptocurrencies have become the preferred payment method for thousands of online gamblers. Bitcoin gambling generates millions of dollars every year, and there's no reason to believe that the trend will slow down over the coming years.
These days, many online casinos accept cryptocurrencies, allowing players to make instant deposits and withdrawals with Bitcoin (BTC).
Cryptocurrency gambling is on the rise
One of the main criticisms of Bitcoin is that it's not widely accepted yet. Although more and more online shops and services are allowing their customers to pay with Bitcoin (these days you can even buy a brand new Tesla with it), it's mostly used as an investment asset – much like stocks and gold – rather than an actual currency.
In the online gambling sphere, however, Bitcoin and several other cryptocurrencies have been used for the better part of a decade. The first Bitcoin gambling sites went online just a few years after the first Bitcoin transaction took place.
Cryptocurrency gambling has grown exponentially in the past five years. Millions of dollars in Bitcoin and other cryptocurrencies are wagered in casinos like Spinbit casino, where players can play slots, table games and live casino games using a wide variety of currencies.
Bitcoin is popular among many players because of how easy it is to use. Transactions are almost instant, which means players don't have to wait for days or hours to receive their winnings after making a withdrawal. However, the biggest benefit of cryptocurrency gambling is the security and anonymity surrounding it.
The system behind Bitcoin records the transactions without revealing the identity of the person involved in them.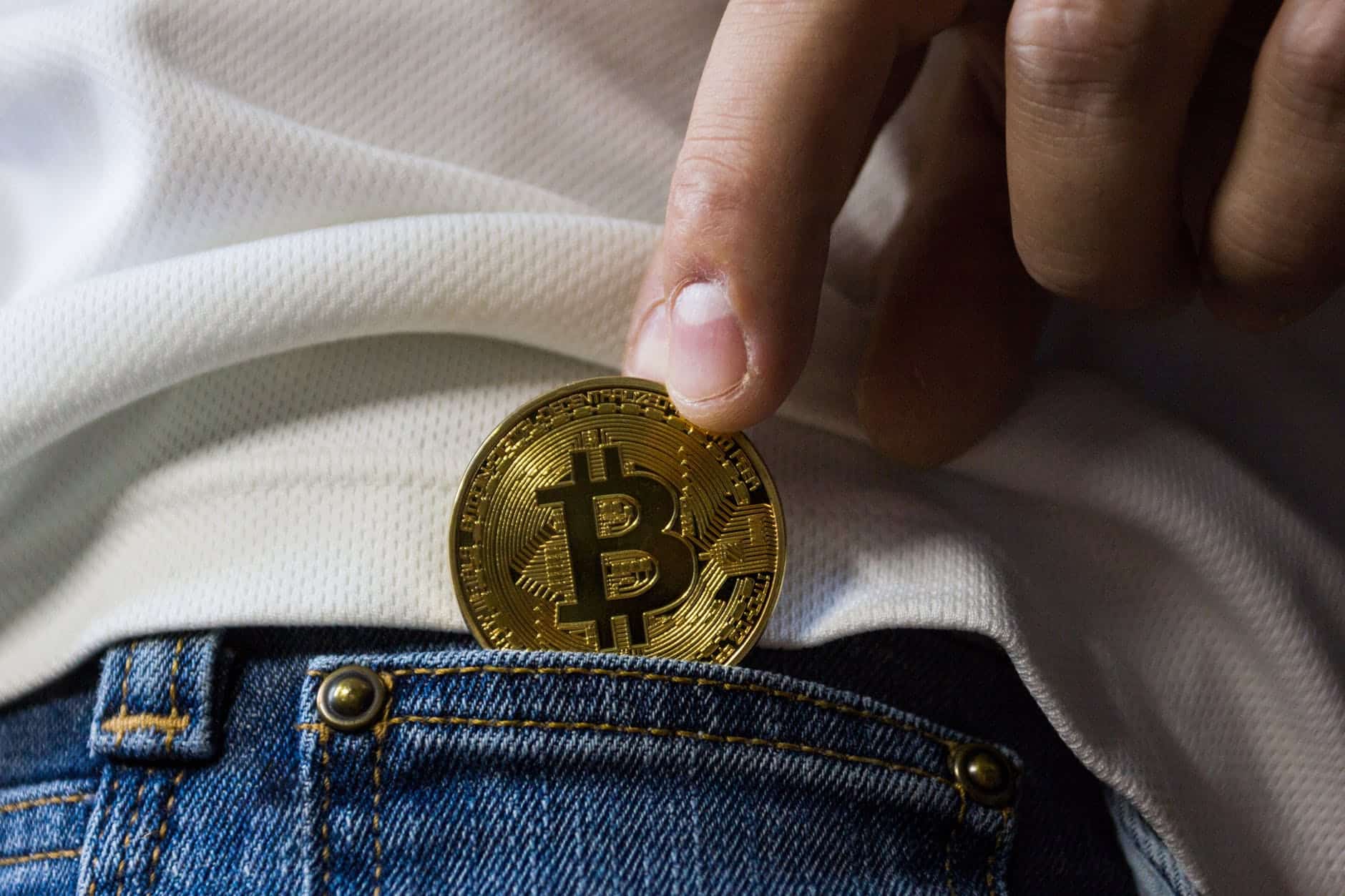 Online Bitcoin gambling in Canada
Bitcoin gambling is also on the rise in Canada. The Canadian gambling market is worth billions of dollars annually and is among the biggest online gambling markets in the world. According to some estimates, nearly 20 million Canadians participate in some form of gambling, which is a majority of the adult population.
Gambling includes everything from buying lottery tickets to betting on sports, and online casino games are one of the most popular forms of gambling.
Like in many countries, gambling is heavily regulated in Canada. Online gambling companies need to have a license in order to operate a casino. However, to answer a question many Canadian gamblers may have: it is not illegal to gamble at offshore online casinos.
This means that players from Canada can safely play at both cryptocurrency casinos and at normal online casinos.
If you are interested in playing with Bitcoins, you should look for an online casino that allows you to deposit and withdraw using cryptocurrencies. Most casinos only accept fiat money, but there are plenty of Bitcoin gambling sites to choose from.
The most important part is choosing a serious and licensed casino that offers everything you are looking for: fast payments, live support, a generous welcome offer and a great selection of slots and other types of casino games.