Pinatar Arena has announced that it will be host at least a dozen British football teams in their preparations for the upcoming season during June and July.
For a number of them, including St Mirren of the Scottish Premier League and Northampton Town of the English League2, it will be a first visit to the facility, while for others, such as Newcastle United, they have been regular visitors to Pinatar during recent years.
However Nottingham Forest will be the first to arrive. They will be located at the 5 star La Finca resort in Algorfa from June 28 to 7 July. The double European champions will train at La Finca but they will play a couple of friendly matches at Pinatar Arena, on 2 July against Dundee and Peterborough Utd on 6 July.
Next up will be St Mirren, from July 1 to July 8, while Northampton Town will move in just as the Paisley outfit and Forest depart, from 7 to 14 July.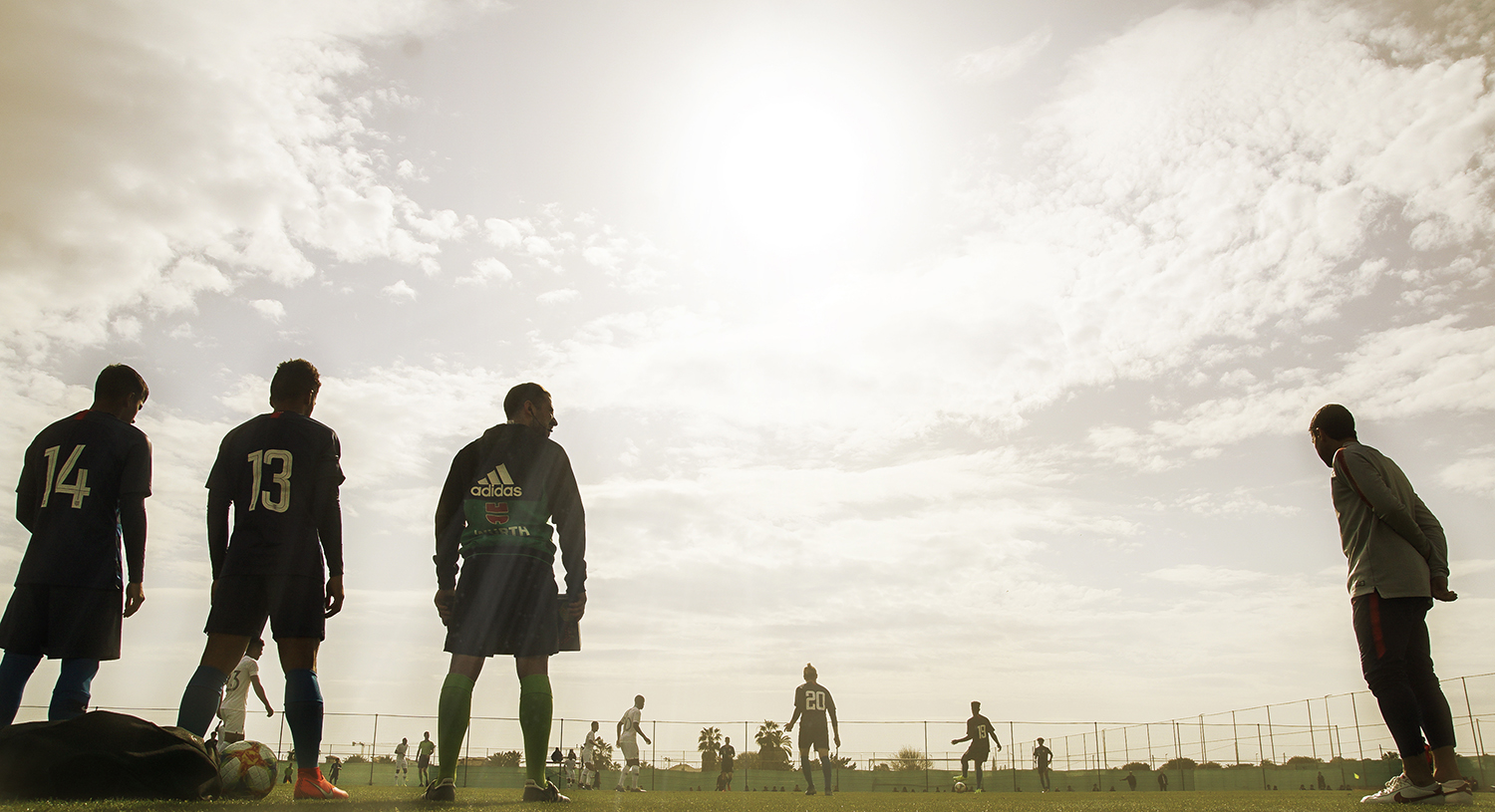 Although St Mirren's friendly fixtures are to be announced it is understood that 'The Cobblers' will shape up with games against Coventry City and Bournemouth Town who are also staying in the area.
The Under 23 and the Under 18 squads of Newcastle will be using the San Pedro del Pinatar Centre from 4 to 11 July.
Newcastle United, under Rafa Benitez, has already made a couple of winter trips to Pinatar Arena when they played Belgium side Antwerp and Russia's CSKA Moscow.
More information will be provided in The Leader Newspaper of all the pre-season friendlies in the coming weeks.