If you are in your 30s, 40s and beyond, you need somewhere to go that doesn't feel like you are gatecrashing a teen party, somewhere you can still dance – and I don't mean the quickstep, the Caboo Music Club in Cabo Roig is the venue that is generating all the attention.
Perhaps you need to rewind, back to those glorious days before you had your children. Well look no further, because from Thursday through Saturday the Orihuela Costa's only dance club is a new entertainment venue that provides the opportunity for people of all ages to experience that nostalgia once again, to relax and unwind from all those daily routines.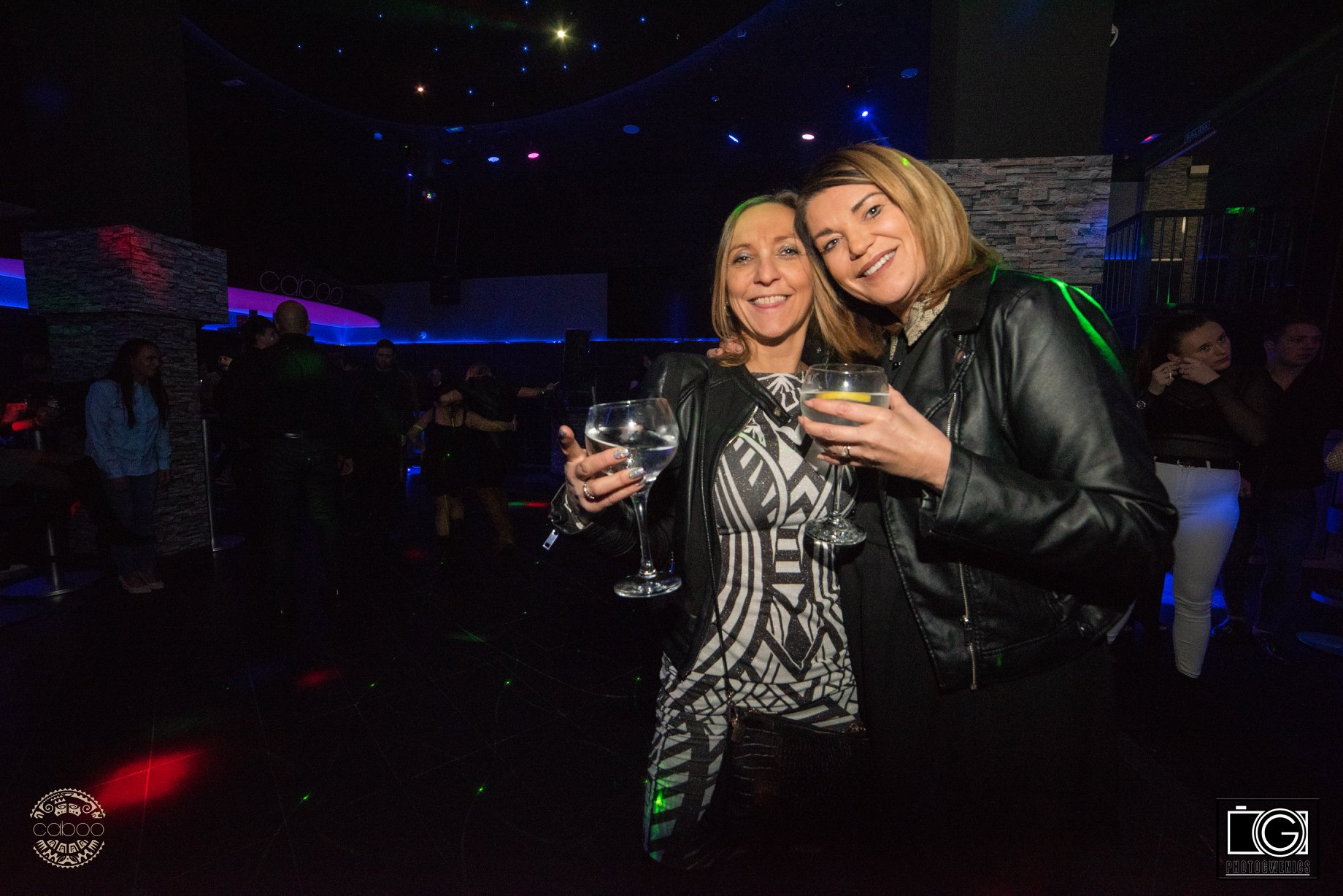 The brainchild of Jimmy Kiernan and Charlie Staniford, the idea of a dance club for all age groups was muted some months ago. "It is something that that area sadly lacks," said Charlie. "There is absolutely nowhere to go where you can enjoy a venue that provides high-energy music and the opportunity to dance." And so in December last year Caboo was born in Cabo Roig.
Initially the Music Club opened for just two nights a week, Friday and Saturday, but such has been the success that from this coming week, a third night has been added to the schedule and it will now be open this coming Thursday, 7th February, with a fundraising evening for St Patrick's Day.
The doors will open from 9 to 1pm with music from the 60's, 70's and 80's. From 1am through till 7am Elche DJ Cesar Sanchez will take over, with his Funky House MIx. Cost of entry has been set at 10 euro which includes either 2 bottles of beer or a short 'n mix. All profits will be passed over to the St Patrick's Day events committee to help with the costs of the 17 March parade.
The venue itself has been thoroughly renovated by the two partners, and recently fitted with a brand new 'high end' music system. A music studio is also to open soon where musicians and dj's can record, mix and master their music.
The staff are very helpful and friendly, there are two bars, a seating area where you can relax after your efforts on the dance floor, a cloakroom where your belongings are secure, and even facilities for the disabled including two lifts and spacious toilets.
"We want Caboo to become the complete music venue, catering all year round for people of all ages," said Jimmy Kiernan, "and so far we are absolutely delighted with the impact it has made and the manner in which it has been received by the general public."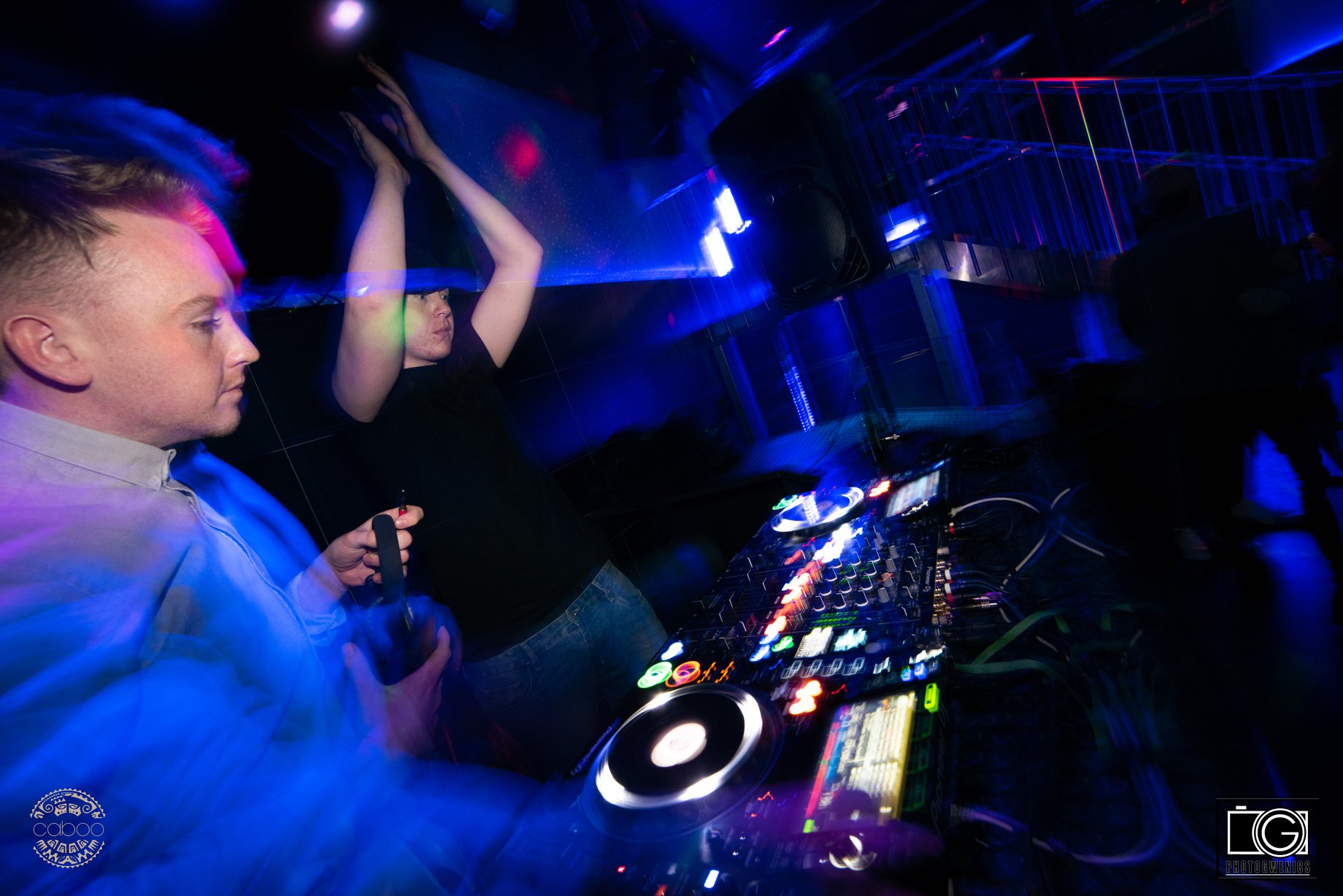 The club is a late night venue catering for all age groups and all types of music. Thursdays will be predominantly 60's, 70's and 80's, Fridays R&B and Saturdays House and Techno. It opens at 9pm through to 07.30 am on Thursdays, and 11.55 to 0730am on Fridays and Saturdays, and with the cost of entry, including early drinks, set at just 10 euro and drinks thereafter very reasonably priced, Caboo is quickly becoming that special place for special people, and the very best thing of all is that it is right on your doorstep! For more information go to the Facebook page at /caboomusicclub/ or call 603 114 896.