Pinatar arena is readying itself once again for the anticipated influx of top class football clubs hoping to carry out their training camps in the region.
With 5 natural grass surfaces, as well as a 3,500 capacity stadium and a number of quality local hotels the facility has already welcomes teams from over 70 countries.
The latest of these is Meizhou Meixian Techand Football Club who finished the season in 7th position in the Chinese Second Division and are currently coached by Juan Ignacio Martínez, the former Torrevieja, Elche and Alicante player.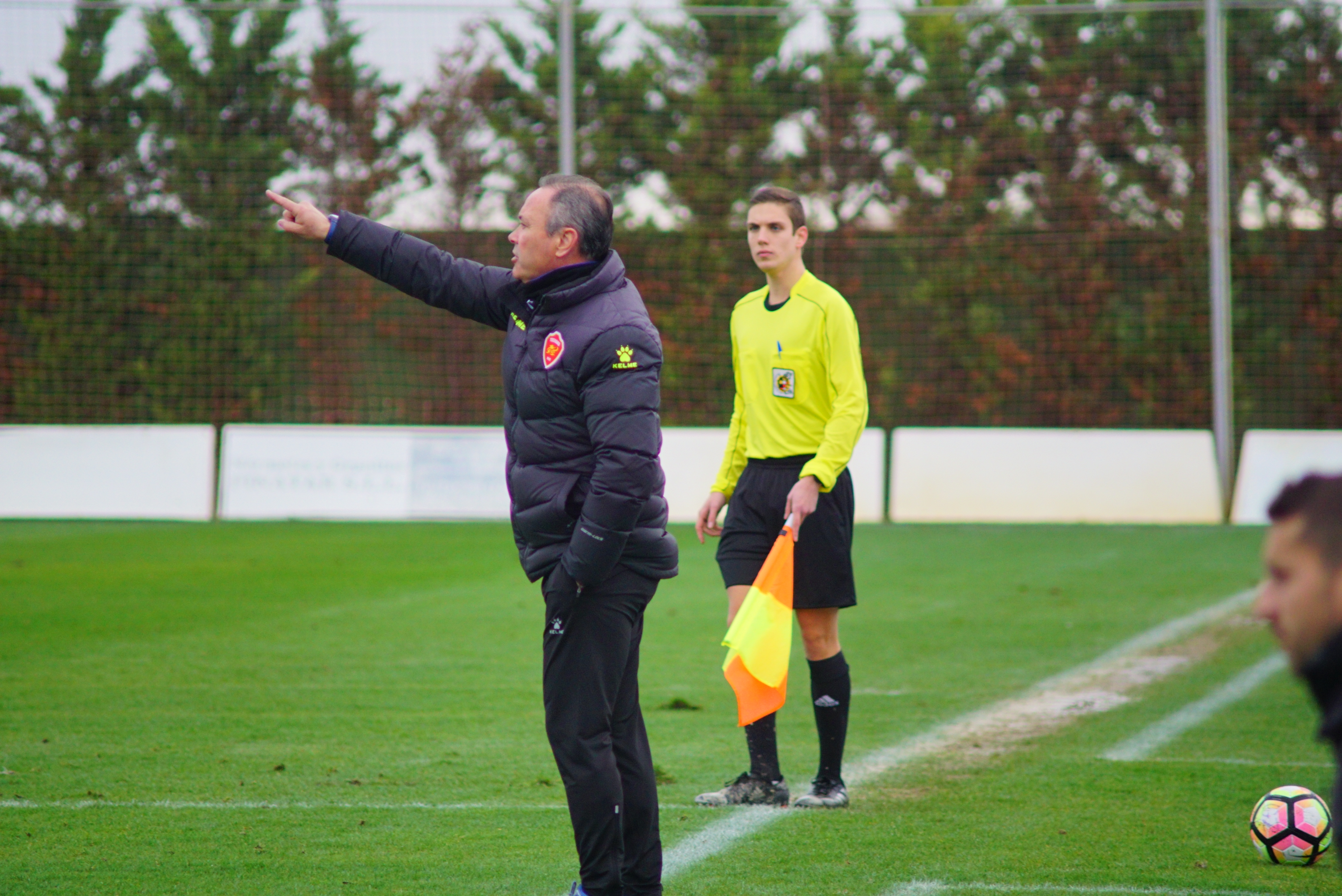 After finishing his playing career with Torrevieja in 1990 he then went on to get his managerial career underway at Torrevieja, Orihuela and Alicante
The Chinese football season is currently taking a break due to the world cup in Russia so Meizhou Meixian are taking advantage to enjoy the sunshine of the Mar Menor and the Pinatar Arena in particular from 7-21 June.
This will be the 2nd time that the club have used the centre having previously been in San Javier in January of this year.