Socialist Councillor Maria Garcia has said that the cost of Christmas activities in Orihuela City has exceeded 270,000 euro
However she adds that she will have to wait another month to confirm her figures "because the government team is delaying access to the information in an attempt to obstruct our opposition work."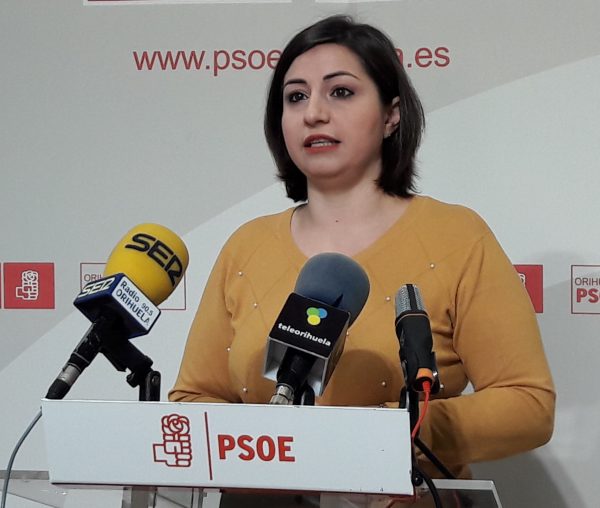 She goes on to say that she has done her best to review all the invoices and bills and her analysis predicts the expenses incurred by the city council as being "excessive." She states that "some of the expenses are unnecessary and it is clear that they are very poorly managed in their distribution throughout the Municipal area, because they are concentrated in the city with virtually nothing provided for the Orihuela Costa and Pedanías".
The councillor says that more than € 20,000 has been spent on the municipal Belen, spread between the acquisition of Belen itself, the security and its opening. García highlights one invoice for € 99 from a well-known bar in the city, for a wine drunk by the guests at the opening. She says "it is not so much the amount, which is quite small, is the fact that the invoice is being picked up by taxpayers."
She also said that it will be interesting to see the number of visits made by the public to the nativity scene which had accessibility problems for children, mothers with pushchairs, the elderly and people with reduced mobility. "I think it will be the least visited Belen in the history of Orihuela" she said.
Garcia also criticised the ever increasing cost of the 3 Kings Parade which in 2014 was € 80,000 in 2015 it rose to € 102,850 and this year we spent almost € 108,000 and there was a distinct lack of interests specifically for the children. "We want a good parade in Orihuela but this price is disproportionate" she said.
In contrast, the deputy spokesman of the PSOE compared the activities and events provided by the Orihuela Council for the residents of the Orihuela Costa which totalled expenditure amounting to just 20,000 euro, the main spend being for the tree and the concert.
"We have also had many complaints about the route and the lack of foresight to stop parking on the streets during the parade. She added that the 3 Kings Parade on the Orihuela Costa should be included in the main tender in order not to create this kind of inequalities.