Some good news at last for the Orihuela Costa with the announcement by Community President Ximo Puig that he has handed over the tender process for construction of the new Emergency Centre to the Orihuela Government.
As a result, the mayor, Emilio Bascuñana, announced on Thursday that he has convened the information committee prior to the plenary, to approve the delegation of powers to the City of Orihuela for the implementation of the works which will take place on Tuesday, 12 March.
Following the delegation the council will be responsible for the tender process and the allocation of the contract. Council architects will then be required to supervise the work and report back to the Valencia Agency for Emergencies. Completion of the centre will be toward the end of 2020 with the building handed over to the council no later than 20 December of that year.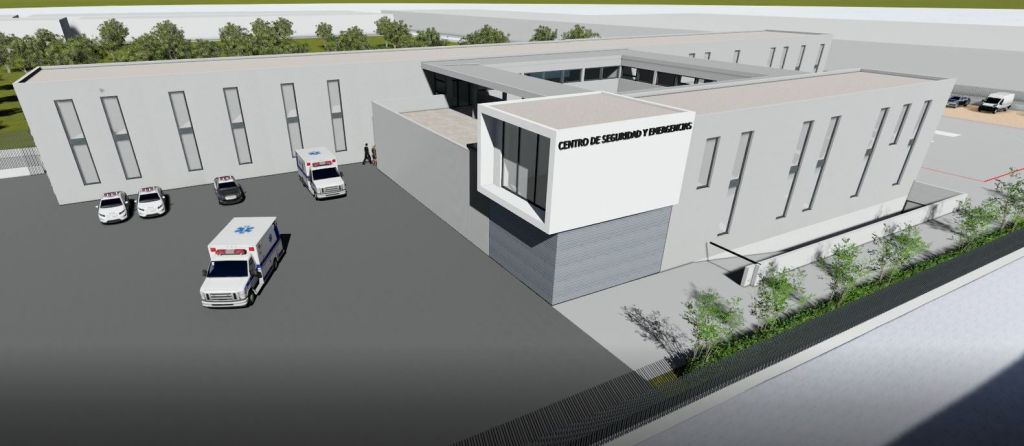 With over a million euros trimmed from the budget the building has now been reduced from 3 to 2 floors although Ciudadanos leader Lopez Bas has said that the million euros saved on the recent construction of the new Raboloche health centre should now be transferred across to the emergency centre project.