Despite statements in the Spanish press that Henry Alejandro had been found safe and well, reports described by his brother as totally false, the 20 year old continues to be missing on the Orihuela Costa, having last been seen early on New Year's Day when he left his home after a fight following an all-night party. He was wearing only light clothing, grey sweatpants and a yellow sweater.
Related: Henry Alejandro Jiménez
Henry has curly hair, is thin of stature and is 1.81 metres tall. On his right forearm he has a tattoo with the face of a tiger.
Search parties have been scouring the area since early afternoon on 1 January with helicopters, Civil Protection, local civilian volunteers and the Guardia Civil. At the time they were concentrating on an area around La Florida, Mimosas and around Aldi supermarket at Pau 26, which is where Henry was last seen.
During the last few days over 100 volunteers joined with members of the Guardia Civil, Local Police, sniffer dogs and Protection Civil to search through gulleys and ravines, open fields, coves and any other corner of the Oriolan coast where he could be hidden.
However, following a siting at an Irish pub in Cabo Roig/Aguamarina the search has now also been extended to the neighbouring towns of Torrevieja and Pilar de la Horadada as efforts continue to find the young man.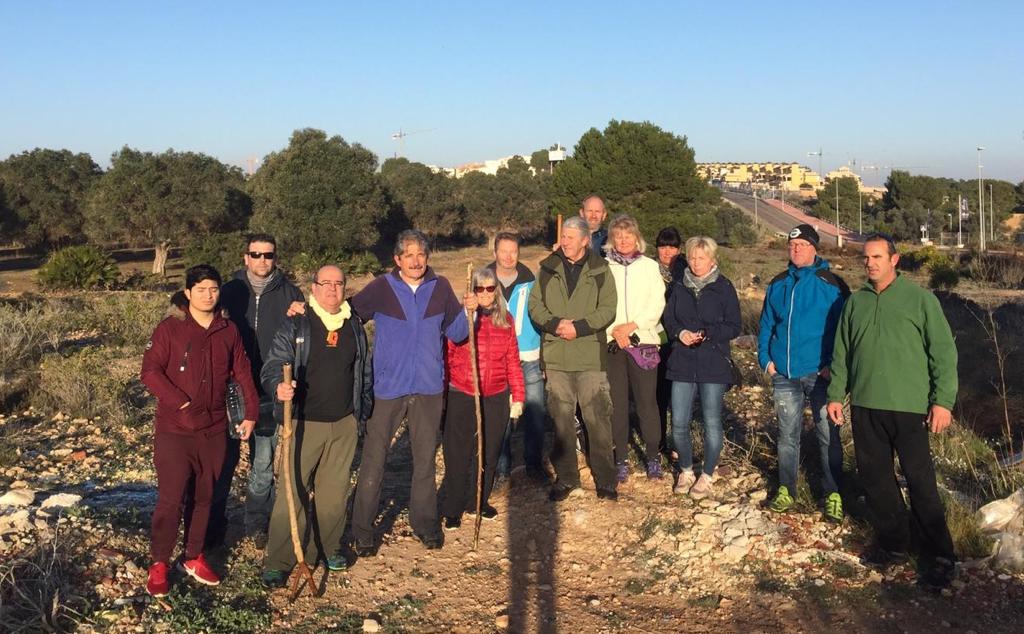 His family has confirmed that he was seen on a security video recorded at 23.42 hours on January 1, which places him in that area, the last clue that there is of his whereabouts.
Henry's mother runs a hairdressing salon in Orihuela Costa. Henry's brother, Andrés, has said that his mother "is devastated," as is their 6-year-old sister, "who spends every day asking when Henry will come home."
As the search continues it is becoming increasingly desperate that we find him. We miss him very much, and neither do we believe that he left voluntarily," says Andres, "after a friend reported that he saw him on 27 December in Los Balcones, an area that he knows extremely well, in a thoroughly confused state, so we now fear that he may have a psychological or memory problem".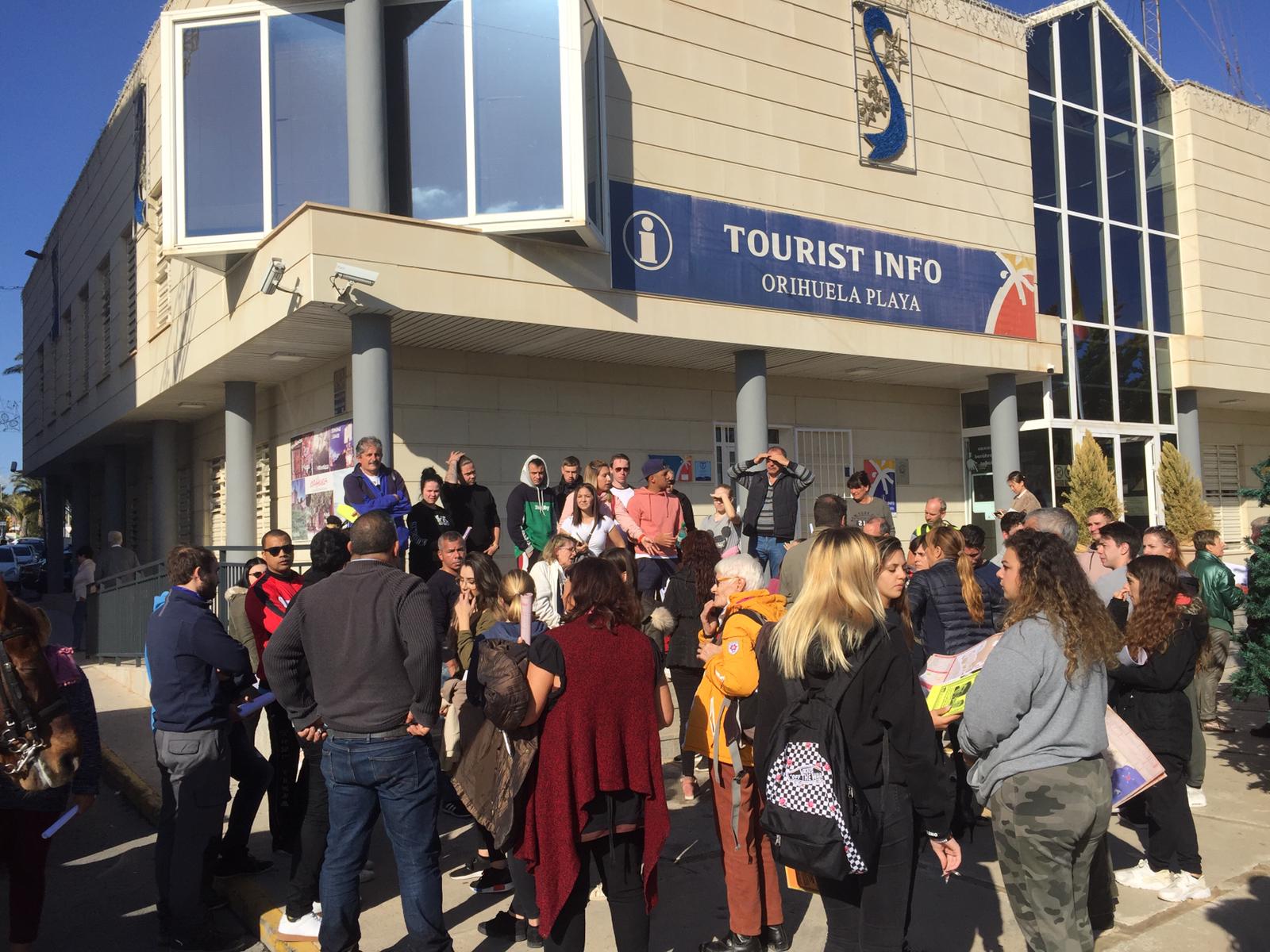 Police sources say that although they are becoming increasingly concerned for his safety they intend to maintain surveillance and continue to with searches in the local area.
If you would like to volunteer assistance with the search for Henry please call +34 611 317 256 where you can find out details of timings and areas being covered.
However, anyone who has seen Henry in the period since New Year's morning, or who might have any information of his whereabouts is asked to call the emergency services on 112