The Christmas Fair and fund raising event at the Pets In Spain charity shop on La Marina urbanisation was a home baking and barking success.
The charity sends a BIG THANK YOU to all their charity shop volunteers, animal fosterers, adopters and supporters for their hard work and dedication which enabled them to put on this event to raise funds and support their cause.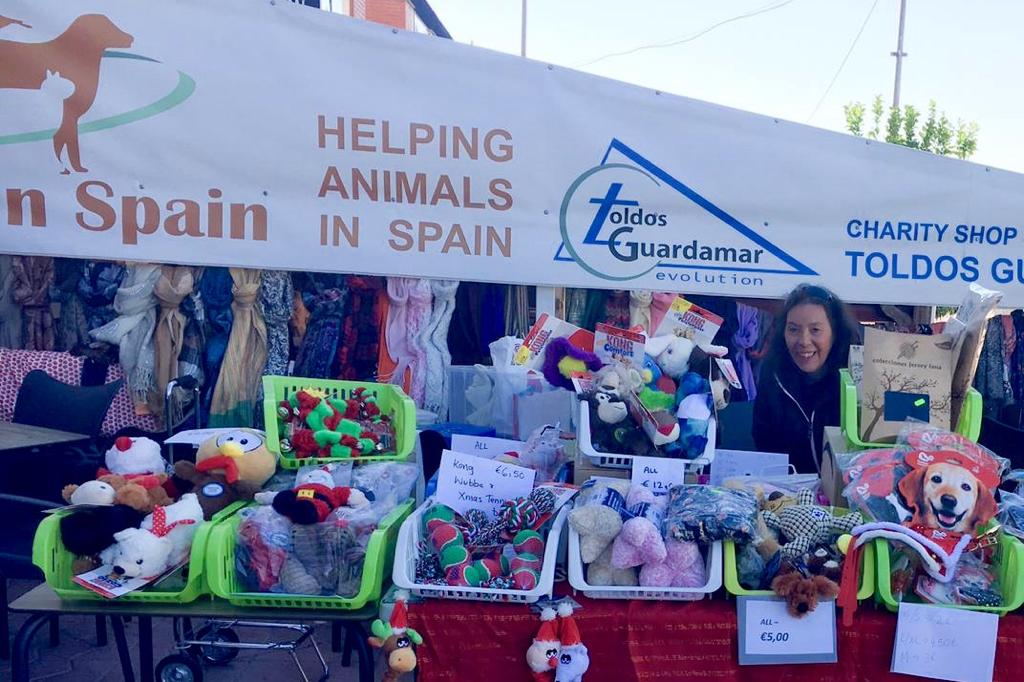 The total proceeds from organised activities on the day was 871 Euros, the charity also received a 1000 Euros boost from Pets In Spain volunteer Lorna, her husband Mark and their friends.
To find out more about Pets In Spain and their campaigns to help animals and people with animals go to www.petsinspain.com or in Facebook petsin.spain1, or call 645 469 253.