There was a new beginning for Viajes Playa Flamenca on Thursday as they announced their rebranding of Door2Door Spain at the opening of their opening of their newly refurbished offices close to the Orihuela Costa Town Hall.
Formerly a single unit of approximately 80 sq mtrs the offices have been quintupled in size, now extending from C/Pablo Picasso in the front through to C/Gerardo Rueda at the rear, adding a further 260 sq mtrs to the facility.
On Thursday evening Door2DoorSpain was formally rebranded and the new company offices were opened to invited guests for the very first time, and although the function was attended by over a hundred people, while owner Sofia Alvarez entertained her guests, many of her staff could still be seen fielding enquiries and taking holiday bookings.
The unit has been very tastefully decorated, there is obviously plenty of additional space and while admiring the surrounds visitors were able to enjoy a range of tapas and wines to the accompaniment of background music.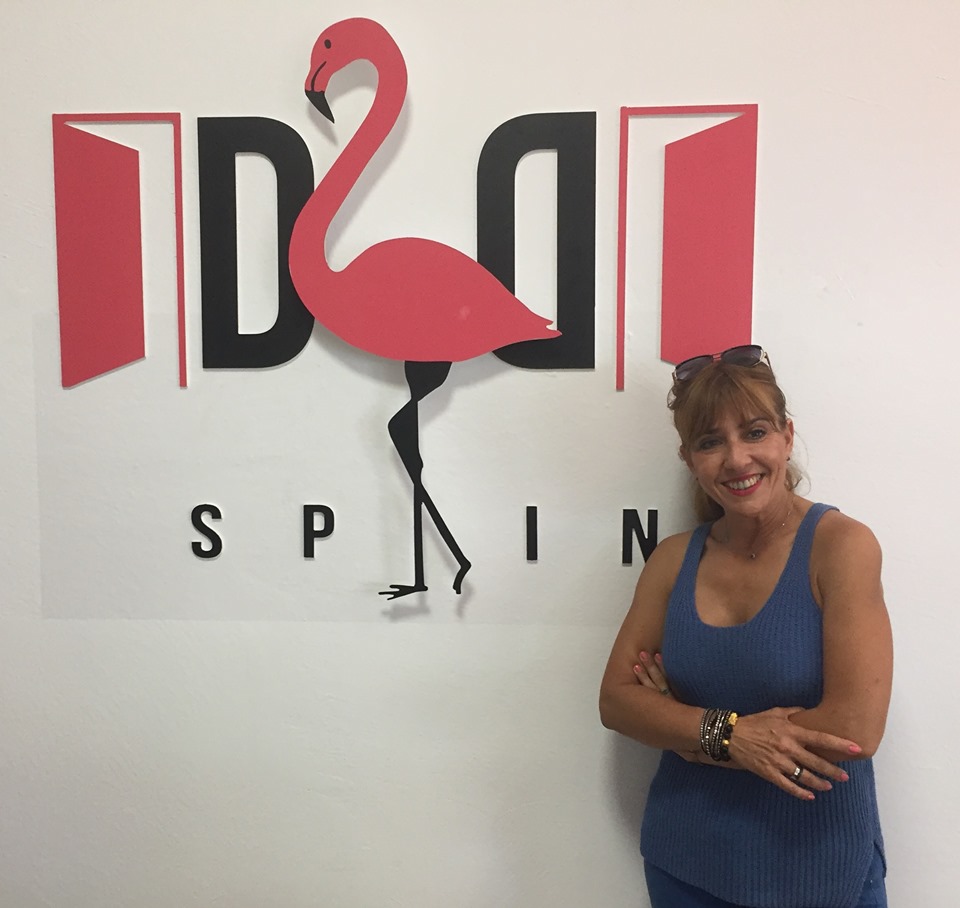 Describing the new complex as 'A space travel agency, where dreams, trips, events are designed with care for our customers' the owner and former Councillor for Tourism, Sofia Alvarez said "I have now closed one of the chapters of my life. Having had the opportunity to be a councillor in my city has been one of my greatest privileges and I would like to thank all the friends that I have made along the way, but I have now made the decision to retire, and continue my professional career."
"The company is doing really well, said, "but we needed more space and now, with the launch of the new company and the expansion of the facility, it will allow me to offer more products and information and a far better booking experience for my clients."
Located in the heart of the Costa Blanca in Playa Flamenca, Viajes Playa Flamenca also offers a personalised service to all of its clients. With their exclusive door to door service, the company is dedicated to making sure that it's customers enjoy every aspect of their unforgettable journey, in guaranteeing the very best service, that specially designed holiday and the most important quality price.