Holidaymakers and beachgoers on the Orihuela Costa will once again be able to enjoy their chiringuitos, sun beds and parasols as, according to the municipal spokesman, Rafael Almagro, the contract for their seasonal service should be signed within the next few days, which would partly save the summer season by reopening the beach bars in the busiest month of summer.
In making his statement Almagro also explained that the two appeals presented by individuals against the bidding process have already been resolved. Therefore, the Contracting Committee is now in the final stages of the award. "During the coming few days the award of the contract should be fully resolved," he said. As such the eleven beach bars on the Orihuela Costa beaches could reopen to serve the thousands of tourists during the first few days of August.
It seems ironic that the operator, Chiringuitos del Sol, which had its agreement suspended by the city council at the end of Easter holiday, is said to have been awarded the contract once again. However it is understood that the company will now pay the City Council 891,178 euros per year, almost three times the amount paid when the award was last made in 2014.
The Councillor for Beaches, Luisa Boné, said that this is the highest offer ever made by any company for this service, almost three times the 363,000 euros paid by the company four years ago.
The final report made by the contracts department concludes that of the six bidding companies, the one that obtained the highest score was Chiringuitos del Sol SL, with a total of 99.88 points. The company finishing second achieved a score of 98.90, and the third 91.91 points. In the opinion of the councillor "this has been a very close process, where the business proposals and the economic offers have been fairly proportionate to each other. "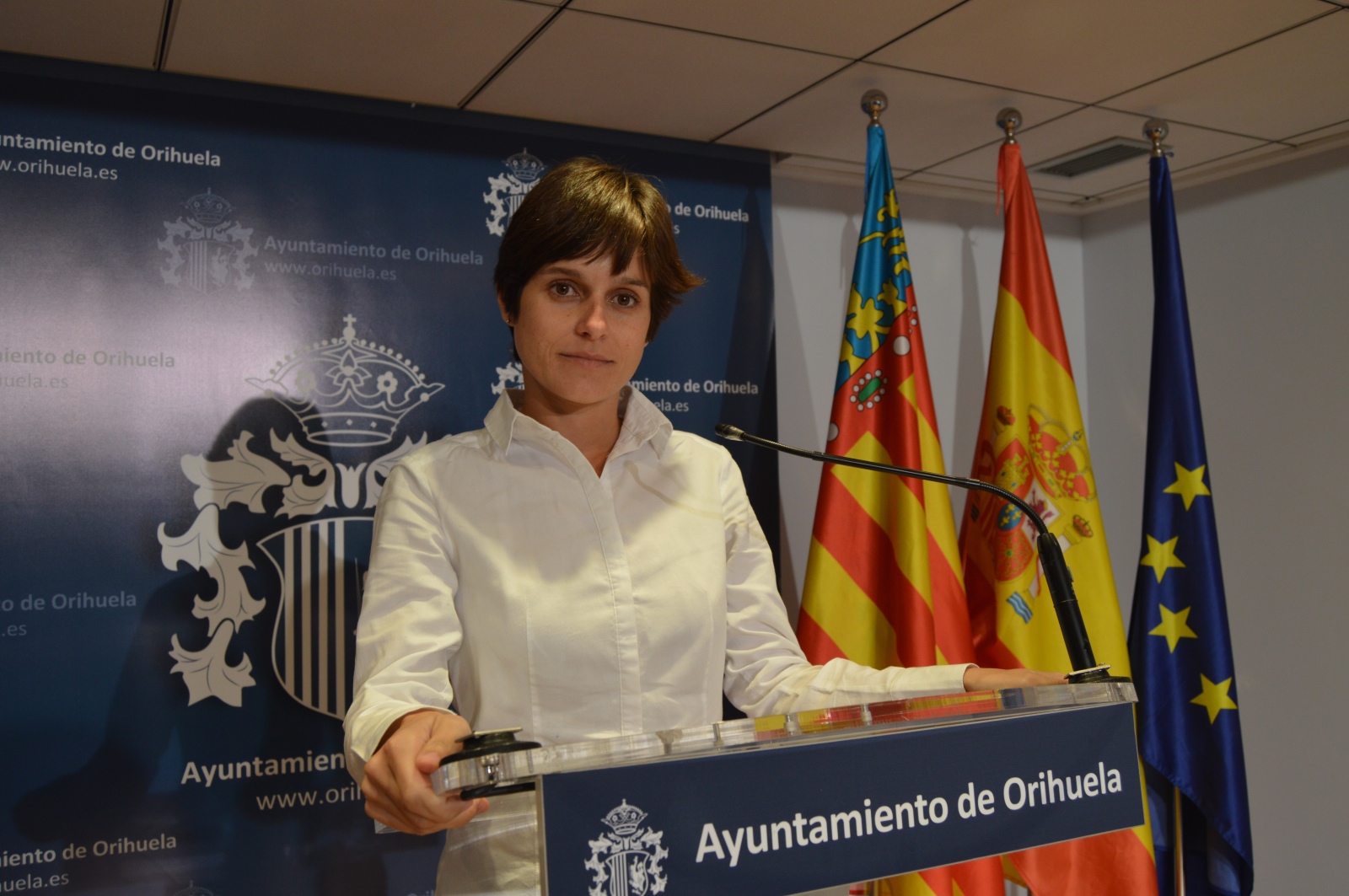 Boné said that " Chiringuitos del Sol SL has now been notified of the requirement to provide documentation (a guaranteed deposit, confirmation of economic solvency, etc.) and once received the contract will be signed and the company will once again be to be able to provide their services on the beaches of Orihuela Costa ".
She also said that has never had any problems with the company and that they have presented a good tender submission that was rated with the maximum score by the municipal technicians. In that regard, the initial decision to proceed with the extension of the previous award was fully justified.
And secondly, that her decision in November 2017 was fully justified for not proceeding with a further extension at the end of the Easter holiday period, not because of the service itself, but because of the doubts that continued to overshadow the previous tender and award four years ago.