The San Fulgencio mayor Carlos Ramirez presided over a press conference to announce the establishment of a specialised 'Mediation Unit' in the town.
The new group will be manned by one female officer, two male Agents and will be under the supervision of the Police Commander.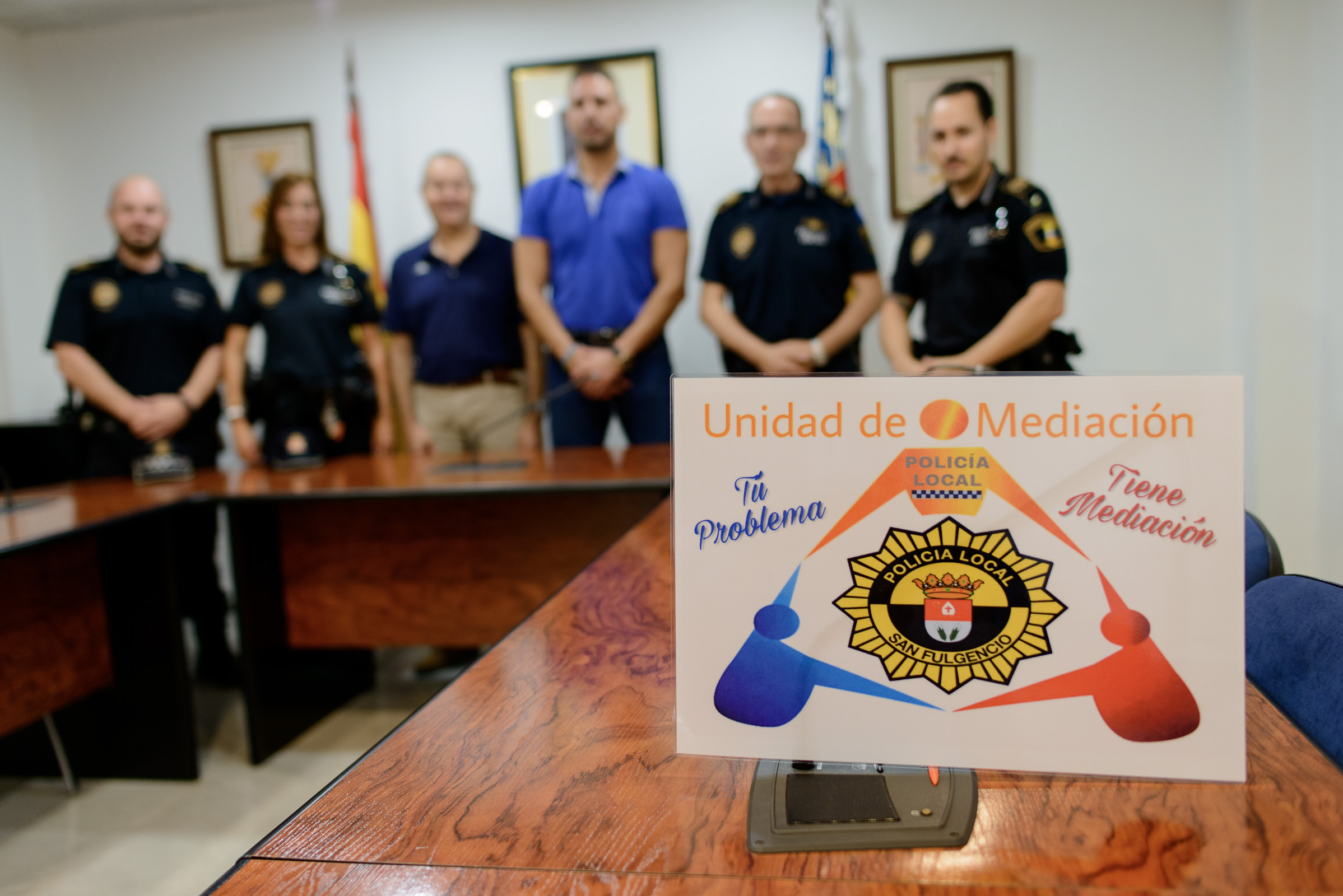 The mayor stated that the Unit has been formed with the objective of carrying out mediation and arbitration functions, in those situations where individuals or parties are in conflict. The functions will be legally binding and guaranteed in the current Legal System, and will be introduced as an alternative to Ordinary Jurisdiction.
The mayor also unveiled a new patrol vehicle, a Nissan Juke, which is added to the mobile assets of the force which will improve the ability for the police to carry out their surveillance 24 hours a day, 365 days a year.