A comfortable win for Torrevieja's Mare Nostrum Handball Club at the Cecilio Gallego Sports Centre on Saturday evening when they beat Vila-Real by 41 – 28 in match 20 of their 30 game season.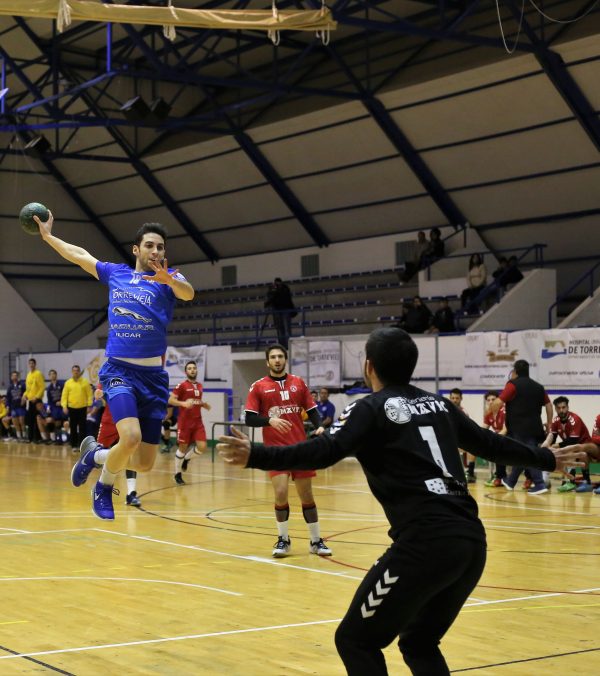 The game saw a quick start from Mare Nostrum who forged to a 7-1 lead in the opening 10 minues of the game. By half time the home side had established a 20-11 lead which at no time did they look like losing.
Leading scorers for Torrevieja were Joaquín López (7) and Rafa Ballester (6). Mare Nostrum now look forward to games against Algamesi who currently sit in 3rd and Elche who occupy the runner up spot, with nothing less than two victory's needed to keep them in the running for promotion.