By Andrew Atkinson Leader Exclusive
CD Montesinos have announced a new manager in Jesus Santander – formerly of Torrevieja – in a bid to return to the Valencia 1st Regional G8 after suffering relegation last season.
Jesus has replaced Ruben at the Los Montesinos based club, after a topsy turvy time, having replaced Carlos Perez in November – a bold move by the  club.
Ruben, a former player at CD Montesinos, was thrown in at the deep end as Perez's successor, on the back of poor results in the club's second season in the 1st Regional.
A meeting by the management and committee at the Vega Baja outfit took place at the end of the 2018-19 season – that ultimately led to the departure of Ruben.
Former Torrevieja player Perez, who was in his third season at the club, got the bullet after unrest amongst the fans – and a run of defeats -that put the writing on the wall, as CD Montesinos ebbed towards the relegation zone.
Ex-player Ruben, who had been in charge of CD Montesinos youth team, was seen as the coach to step up to a senior role at the club.
Ruben, born in Los Montesinos, was given the chief coaching position following a management committee meeting on November 21.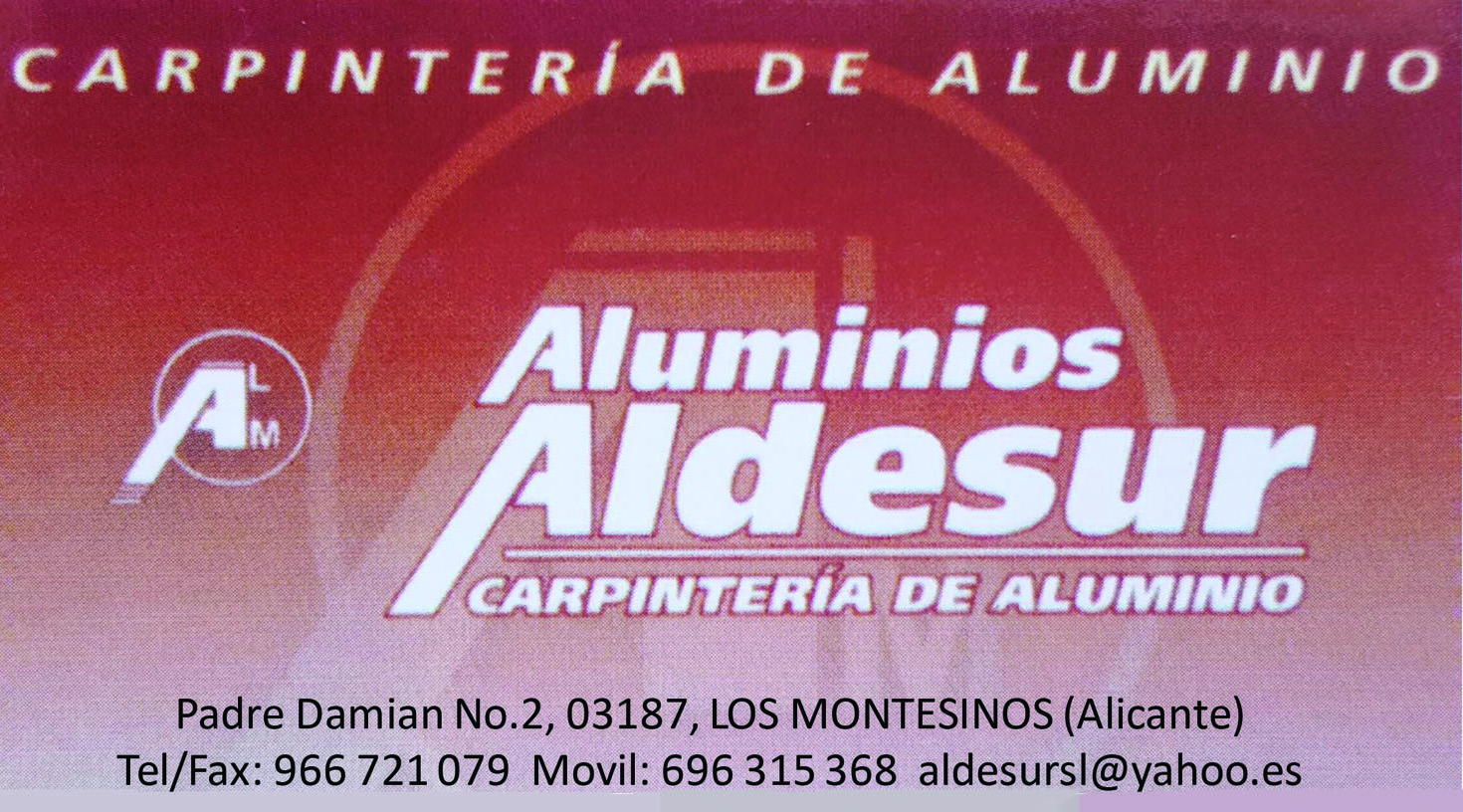 Perez was axed – just two seasons after CD Montesinos gained promotion to 1st Regional.
Ruben took charge of his first game as CD Montesinos boss against Santa Pola CF last November, the first  of 20 games in charge.
Injuries and a run of defeats led to CD Montesinos's relegation, learning their fate after the final game of the 2018-19 season against Callosa Deportivo B in May.
A spokesman from the club said a full statement on Jesus Santander's appointment will be made soon.