Spain legalised online gaming in 2011 and has since welcomed many of the biggest players in the world in online betting. Spain, in fact, ranks over the UK when it comes to market size and overall betting revenue. Its rise is a successful example of how a legal, licensed, and well-regulated market can generate high tax revenues while preserving betting integrity for its citizens.
Spain's Long Road
It wasn't an easy path to get to this point, however. There have long been tight regulations in Spain, with regards to gambling in any form. It wasn't until 1977 that Spain legalised games of skill played with real money. In 1981, slots, along with other chance-based games, were legalised in the rest of the world. And in 2011, Spain officially regulated and legalised online gaming as a whole.
Since that 2011 law came into effect, in 2012, more than 70 gambling operators have been licensed. And, before that year came to an end, online gaming attracted one million users.
Still, until recently, exchange betting and online slots were illegal in Spain. However, lawmakers opted to change these regulations and introduced both options in the summer of 2014. There are now a wide range of online gaming operators providing thousands of games in Spain.
Casinos for All
"Experience Secured and Advantageous Onli" (CC BY 2.0) by BagoGames
A number of online casinos, such as Casino Euro, serve both Spain and the UK and, in fact, numerous countries in Europe. Users of that particular online casino receive a 100% bonus while playing games like Love Island and Holmes and the Stolen Stones. It's a means of cutting through what has become a very crowded market.
Video games crossing borders, too
The video game market in Spain is thriving. in fact, Spain is considered a world leader when it comes to interactive and audiovisual entertainment. The advent of new devices, such as tablets and mobile phones, to go along with traditional computers and consoles, has certainly helped, as has digital distribution.
The video game industry in Spain is also strong in exportation. With over 50 percent of revenue from the €900mn a year industry coming from outside its borders. Asia, Latin America, the USA, and Europe have already become familiar with Plunge Interactive, Abylight, Jokoga Interactive, Iron Belt, and FX Interactive, among others.
Online gaming still thriving in the UK
Spain may be getting a bigger slice of the pie than the UK but online gaming remains big business here. Internet gaming, in fact, accounts for one-third of all gambling in the UK. Gambling industry statistics from April 2015 to March 2016 revealed that online gaming operators generated a £4.5bn Gross Gambling Yield.
This means that online gaming is the UK's largest gambling sector. In that same period, the National Lottery generated £3.4bn, while high street betting generated just under that at £3.3bn, and traditional casinos generated £1bn.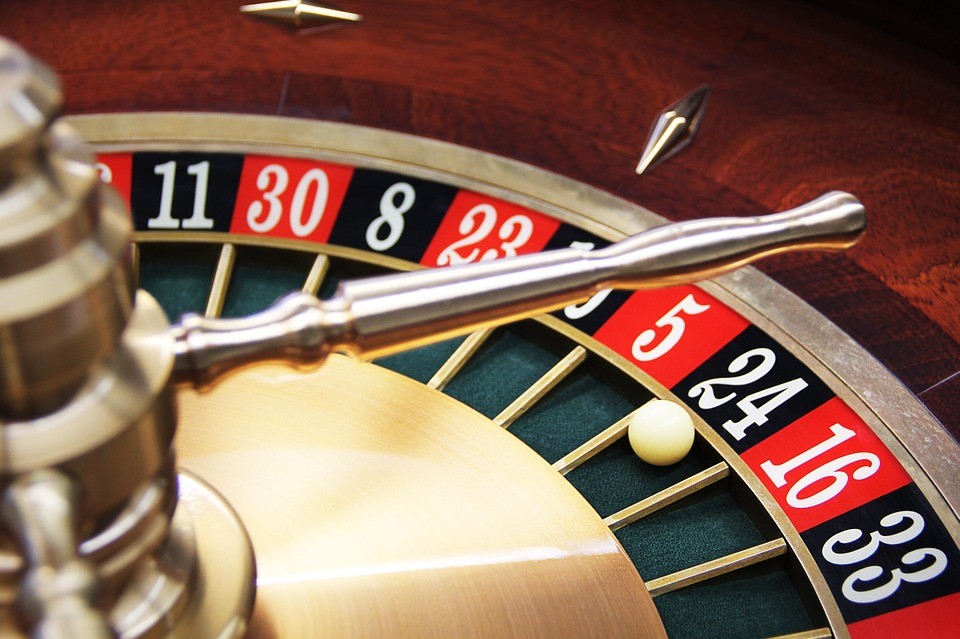 Source: Pixabay
The UK's first online casino launched way back in 1996. The success of online casinos in the UK has been on the rise, with a steady increase in online gamers to the tune of a 15.9 per cent rise between 2008 and 2014. The UK Gambling Commission was established in 2005, a direct result of the Gambling Act of 2005, to oversee both online and offline casinos and ensure that both players and operators adhere to gambling laws.​
Spain seems to have caught up with the UK in a relatively short space of time but online gaming in the UK remains strong. It appears that there is room enough on the Internet for both of us.