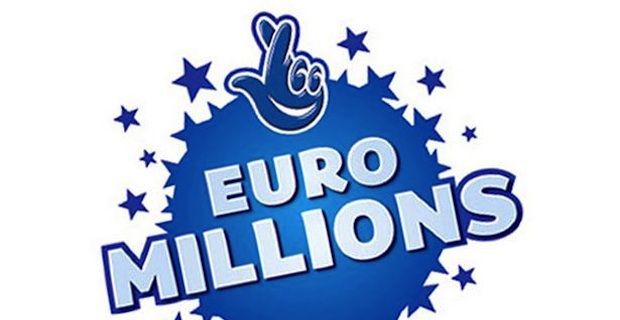 The Euromillions lottery has topped €100 million. The jackpot for the draw this evening, 7th June 2019, will be around €130 million.
The draw held on Tuesday was a normal draw which rolled over as there was no winner. However, this evening players from all over the world will be enjoying the possibility of winning the jackpot in a Superdraw which only experienced a few times each year.

The National Lottery said: "Don't miss out! Play In-Advance for the EuroMillions megadraw on Friday, the 7th of June for your chance to win this staggering prize.
"Across the EuroMillions community, players will be playing for a guaranteed EuroMillions megadraw jackpot of €130 million, it's too big to miss! Be sure to get your ticket early."
In 2012 a British couple won about £168 million, making them richer than Robbie Williams!
With nine European countries playing, there's a lot of competition for the huge jackpot and that's why it's essential to buy your tickets as early as possible!
The draw will take place in Paris at 2100 CET and the Euromillions lottery results and winning numbers will be available shortly after that time.
The post Huge excitement as Euromillions Superdraw tops €100 million! appeared first on Lottery News and Results.