Sam Allardyce has stepped down as West Bromwich Albion head coach after replacing Slaven Bilic in December at The Hawthorns.
Big Sam, 66, who bought a Villa in Moraira in 2009 for a reported £1.9m on the Costa Blanca, that went up for sale in 2017 for £3.5million, said: "West Bromwich Albion made me a generous offer to stay that shows the commitment of an ambitious club. After serious consideration, I decided not to accept that offer."
Former England manager Allardyce, who departed after The Baggies defeat against Leeds on May 23 in the final game of the Premier League season, said: "For me, it is a long-term prospect for somebody more than me.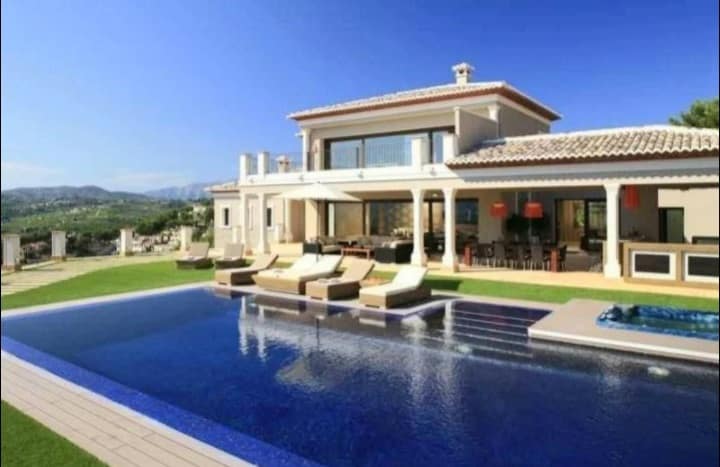 "I am, as you always say, a man that comes and saves a club, a man who is short term. I am happy with that. That is my life for the last few years.
"I think it needs someone to take the club by the scruff of the neck and take them up."
Big Sam played for a plethora of clubs spanning two decades during the seventies and nineties, including Bolton and my home city club Preston North End, where he had spells at Deepdale as player, youth coach and caretaker manager.
Allardyce managed Blackpool, Notts County, Bolton, Newcastle, Blackburn, WHU, and Sunderland, before being appointed England chief in 2016.
After his England international departure after just 67 days, journeyman Big Sam spent time in Moraira at his Spanish casa named 'Big Sam's Villa' to contemplate his future, later returning to manage Crystal Palace, Everton and WBA.
"I thank West Bromwich Albion for the opportunity to stay and I'd like to thank the fans. I was very pleased and flattered they wanted me to stay."