The regional secretary of Tourism, Francesc Colomer, held a video conference with the UK consul, Sarah Jane Morris, on Wednesday during which he demanded that the Valencian Community in general, and the Costa Blanca in particular, receive special treatment, in much the same way as already happens with the Balearic and Canary Islands, when dealing with the requirements governing the travel of British tourists from the 17th of May.
The province of Alicante, which prior to the pandemic received three million British tourists every year, also has 70,000 British residents and, right now, it also boasts the very lowest contagion rates in Spain, currently presenting an incidence of 28.5 cases per 100,000 inhabitants, while in the Balearic Islands it is 62, and in the Canary Islands 137.
The objective now, according to Turisme, is that in setting the colours of the traffic lights, "that they do not gauge us simply by the indices across the whole of Spain, but that the system considers the date in each region, as is currently the case in the Canary Islands and the Balearic Islands.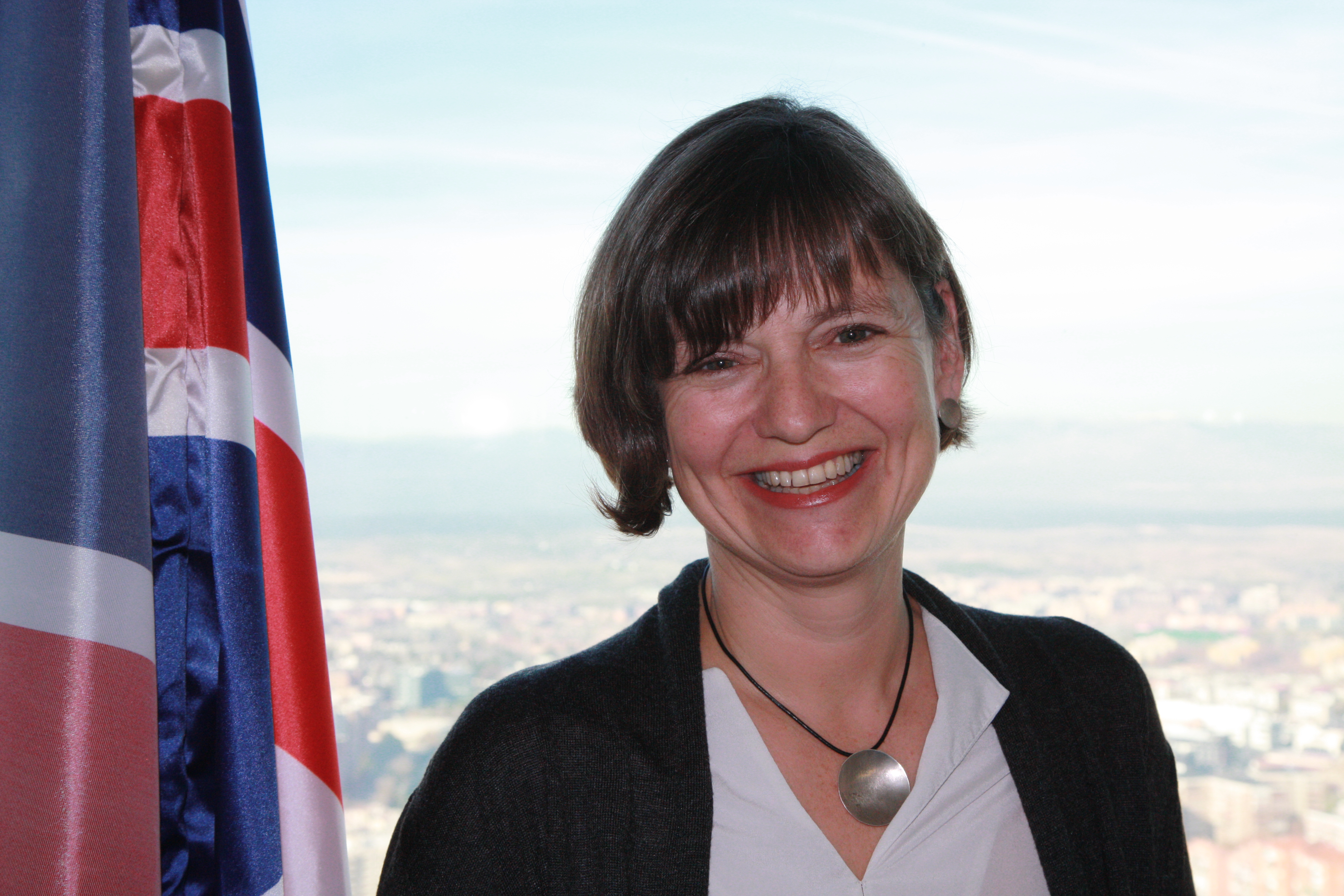 In short, data from other communities should not penalise the good sanitary conditions in the Community of Valencia.
The Hosbec hotel association has created a new information system which it sends out to tour operators every week showing the good data in the Community.
For example, the province of Alicante has 28.5 cases and the Valencian Community 40 cases, while the Balearic Islands report 62 and the Canary Islands 137.
"The objective is to provide you with information, and we have also asked that the United Kingdom consider us as if we were islands when establishing the prevention against covid and not apply the classification of Spain to us. With the islands they have their own scale, "said Nuria Montes, the General Secretary of Hosbec. "We have done a good sanitary job for which we must be rewarded."