The Orihuela Council of Historical Heritage has now completed preparatory work at the Yacimiento de Los Saladares that will give way to detailed archaeology and research that will begin in the coming weeks.
"Once the clearing is complete, the access fence to the site has been repaired and the area marked the detailed study will get underway. They have already completed a state-of-the-art georadar scan that will allow archaeologists to move forward without the need for deep excavations. When received the report will show the exact location of archaeological remains.
It is expected to arrive in the coming days so that digging can get underway again.
"We have also used a precision drone that has done much of the cartographic work," Almagro explained.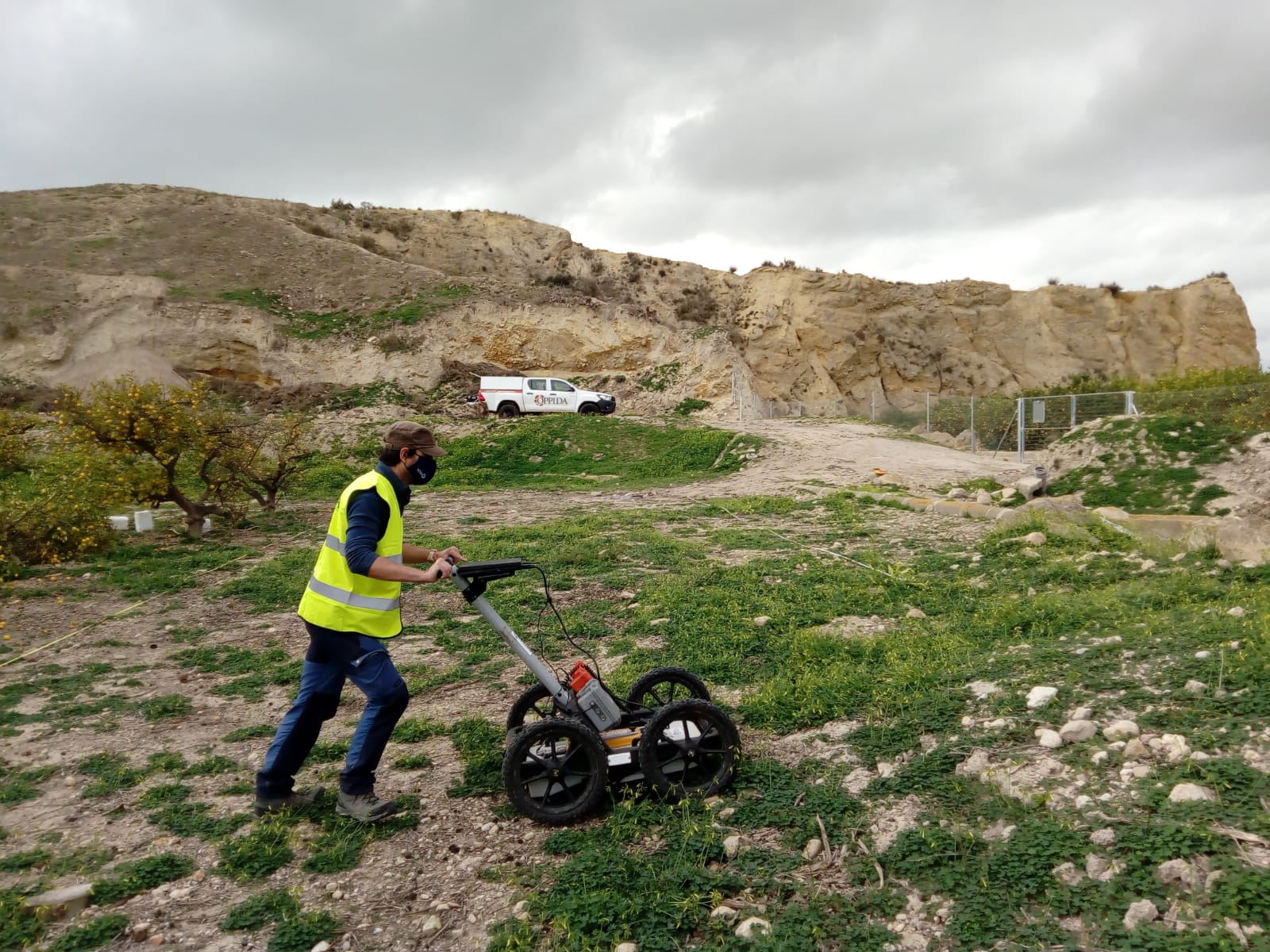 He said that archaeological work will begin in less than two weeks "for which they will use archaeologists who are finishing their doctorates and other specialities in this type of work, that will all be supervised by Alberto Lorrio, professor of Prehistory at the Alicante University".
Orihuela council has recently signed an agreement with the University of Alicante to carry out studies and excavations at the Site of Los Saladares for the next 4 years.
The site is located on a plot of 10,000 m2 . It is a protected area in a place known as "Los Cabecicos Verdes," an important village whose origin is in the Bronze age. Its chronology ranges from the 9th to the 4th century BC covering a wide chronology. Its origin is in the Final Bronze Age.