"My son was unconscious in the water and the waves were buffetting him against the cliff face."
An agent of Orihuela's Local Police carried out a dangerous maritime rescue on Thursday morning when he pulled an unconscious man from the sea who was being dragged out to sea by strong currents.
The officers received a call from the Emergency Coordination Centre 112, saying that a man was unconscious on the water, that the waves were hitting him against the rocks and that he was in danger of being dragged out to sea by the strong currents.
With no way of reaching the man by foot the officers drove to the Stella Maris Jet Ski rental office in Cabo Roig Marina and requested assistance. The company quickly made 2 jet skis available together with life jackets and their own rescue equipment and two staff members ferried one of the officers to the scene of the incident.
Having fought against a dangerous swell the two craft managed to get close to the 21 year old man who was still in an unconscious state, also suffering from multiple traumas and a number of bloodied wounds.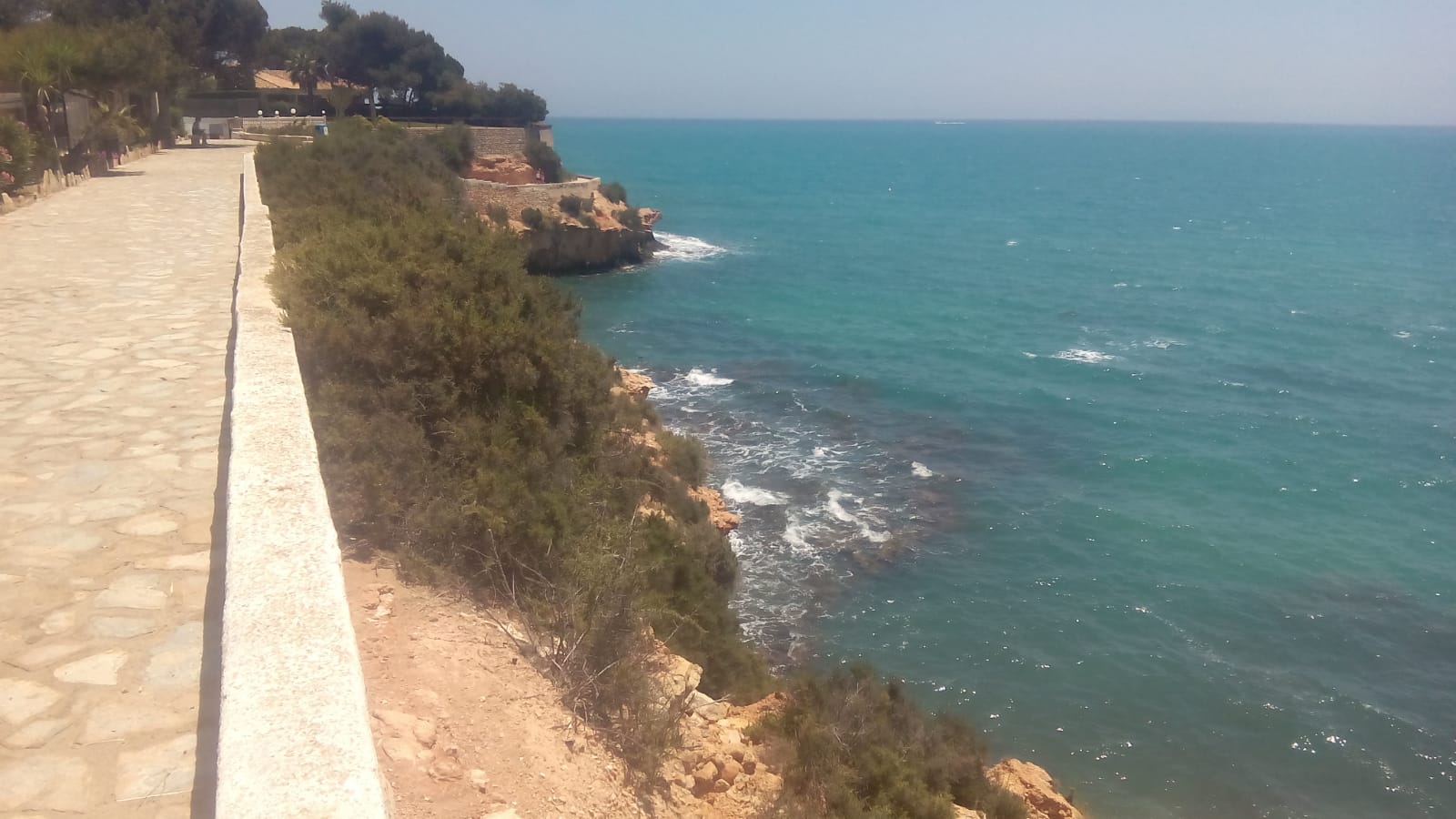 They managed to get him out of the water, loaded him onto one of the watercraft, and quickly transported him back to the marina in the port of Cabo Roig, where he was treated by a SAMU ambulance and moved to the Torrevieja Hospital.
The young man's father, who was accompanying his son at the time, said that they were trying to get down into the rocky beachfront area along the Cabo Roig cliff when strong waves hit them and dragged them both into the sea.
The father was able to climb onto the rocks, but the son was knocked unconscious, after which he was buffeted against the rocks several times and dragged by the current. The father said he was absolutely helpless and could do nothing other than call the emergency services.