The good old wizard Merlin does battle with the very evil Morgan Le Fay and her band of Evil Sisters to see who wins the hand of Princess Guinevere….will it be Prince Arthur of Camelot or Valerin the Vicious, King of the Tangled Wood whose always followed around by his mum!
Whoever wins the hand of the fair princess you can be sure of lots of boos, oohs and aahs and a great deal of laughter with lots of audience participation – Oh yes you will!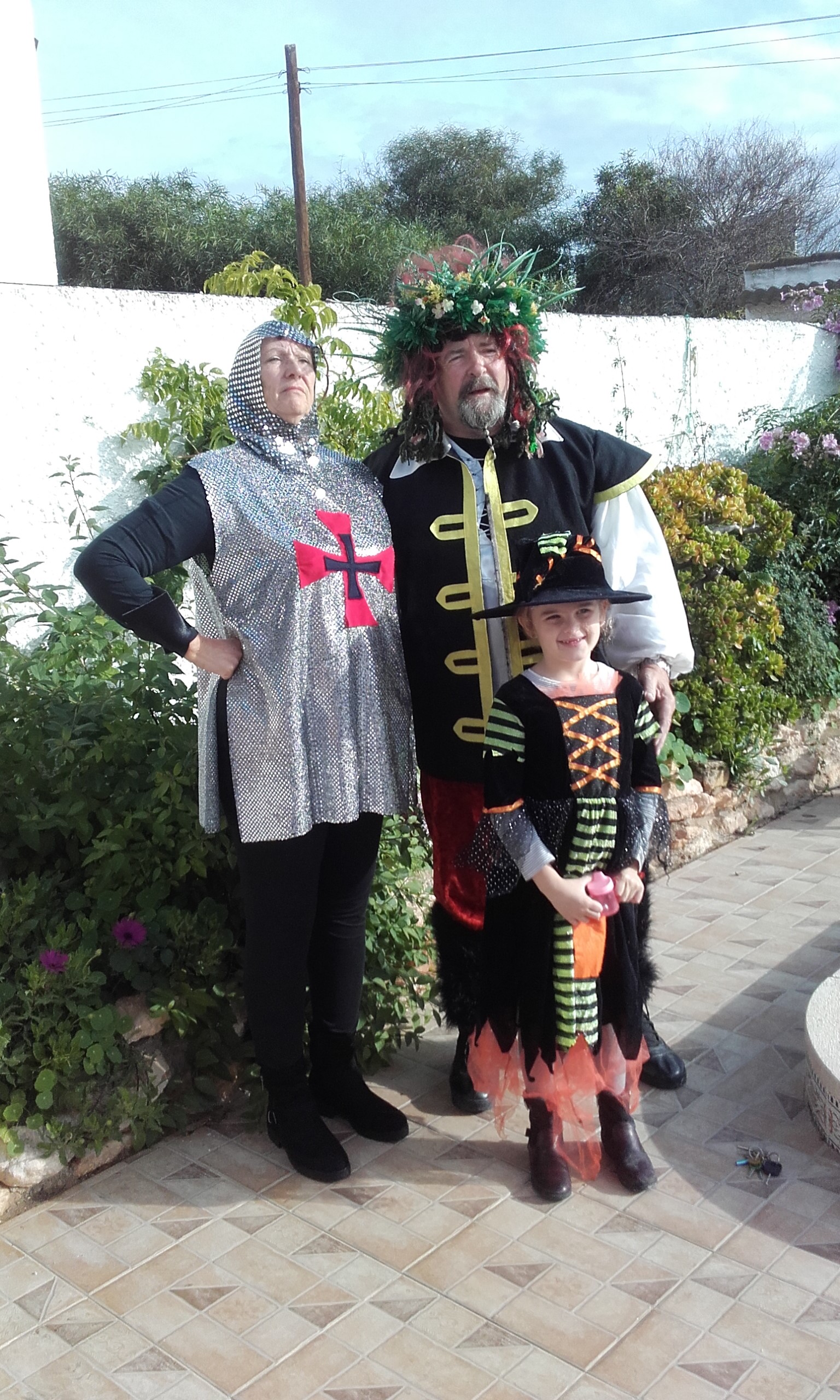 Will Merlin find the magical cure to eternal youth…… or the right love potion to give to Guinevere, and will she drink it before someone (or something) else?
There are potions being brewed and jokes being told, and an invisible knight whose not very bold. Lots of songs need to be sung and dances be danced in this very funny plot all played out in CAMELOT, not forgetting a very funny dancing bear called TEDDY and his nurse Connie Clatterbottom
Don't miss out, come along and join us for an evening of fun and laughter at the Esculela De Musica Y Cultura in Los Montesinos on JANUARY 17th and 18th at 7.30 or Saturday Matinee on the 19th at 2.30pm
Tickets are 7€ adults, 5€ children and can be purchased at the following outlets –
Card Place, Benimar. Post Box, Dona Pepa. Post Room, Benijofar. Quentins, Algorfa. Redz, Quesada. Cards and More, La Marina.
Ticket Hotline 678 212 034, Proceeds to local charities.