The owners of Torre Vigia, the watch tower in Torre de la Horadada, first built in 1591, are still refusing access to surveyors from the Ministry of Culture, who wish to gain entry in order to access its state of preservation.
On Monday, April 9, municipal and regional building inspectors attempted to enter the building, along with the councillors for Culture and Infrastructure, Trinidad Escarabajal and José Francisco Albaladejo, but they found the site to be locked up.
Despite assurances to the family of the current owner, the Count of Roche, that they only wish to assess the current state of the building, entry is still being refused.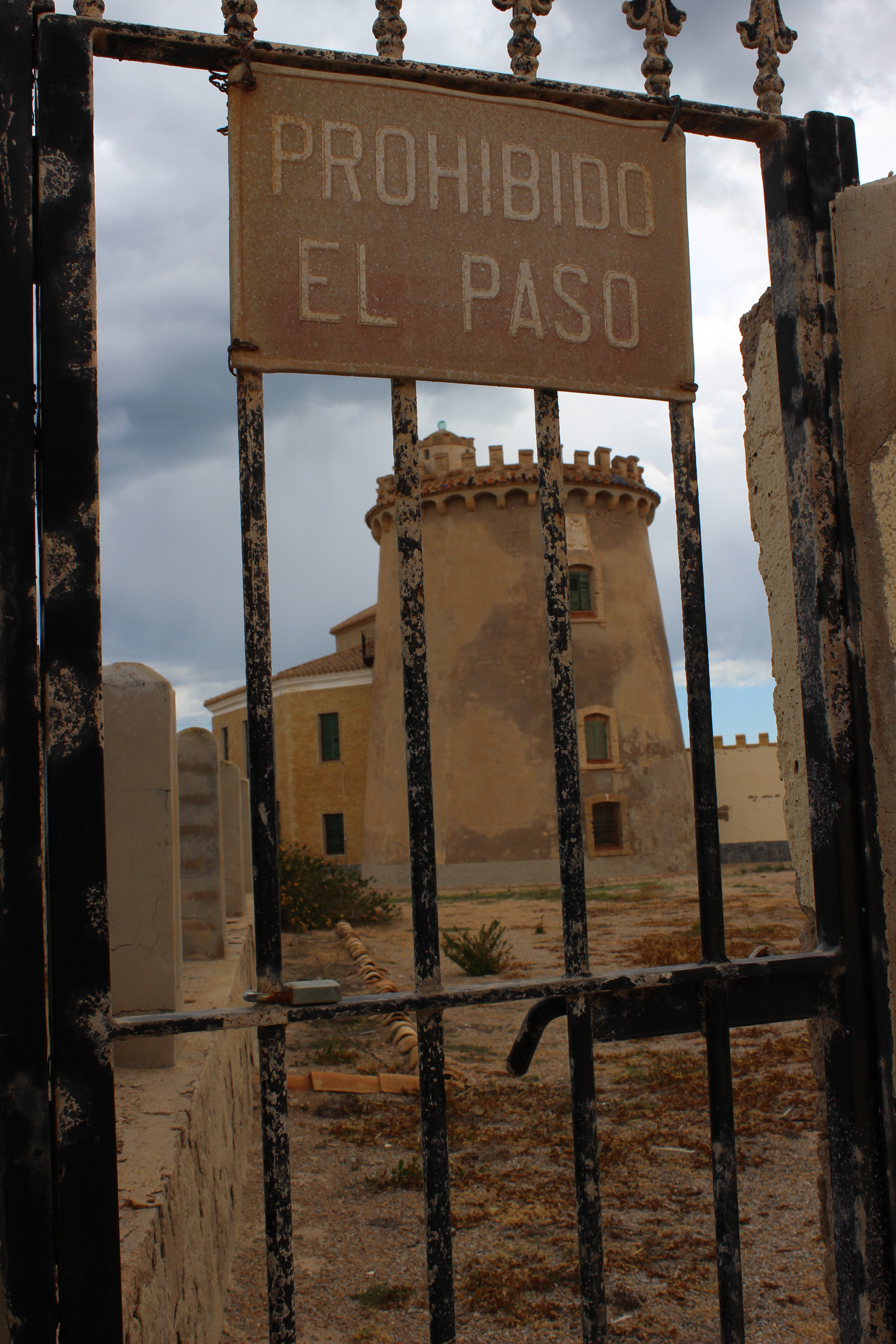 Ignacio Ramos, the mayor of Pilar de la Horadada, has said that he has had enough and if there is no movement in the family's stance in the coming days he is going to take the matter to the courts.
Surveyor have been able to conduct an inspection from the outside of the building after which they highlighted the deteriorating state of the building which they feel could also be reflected inside.
The metal fence that borders the plot it is old and rusty. The wall that holds it, cracked and with many holes. Of the once magnificent gardens only wild stubble remains and a number of neglected palm trees.
The paint on the walled courtyard is peeling. The access doors are closed, the bell does not work and there is only one suggestion that would make one think that someone lives there: a television aerial.
The tower was built in 1591 as one of Felipe II fortifications of the Kingdom of Valencia. It was constructed for the defence of the inhabitants of what was then Campo de la Horadada against the attacks of the Berber pirates which continued right up until the end of the 19th century, when it was eventually sold at public auction to the Count of Roche.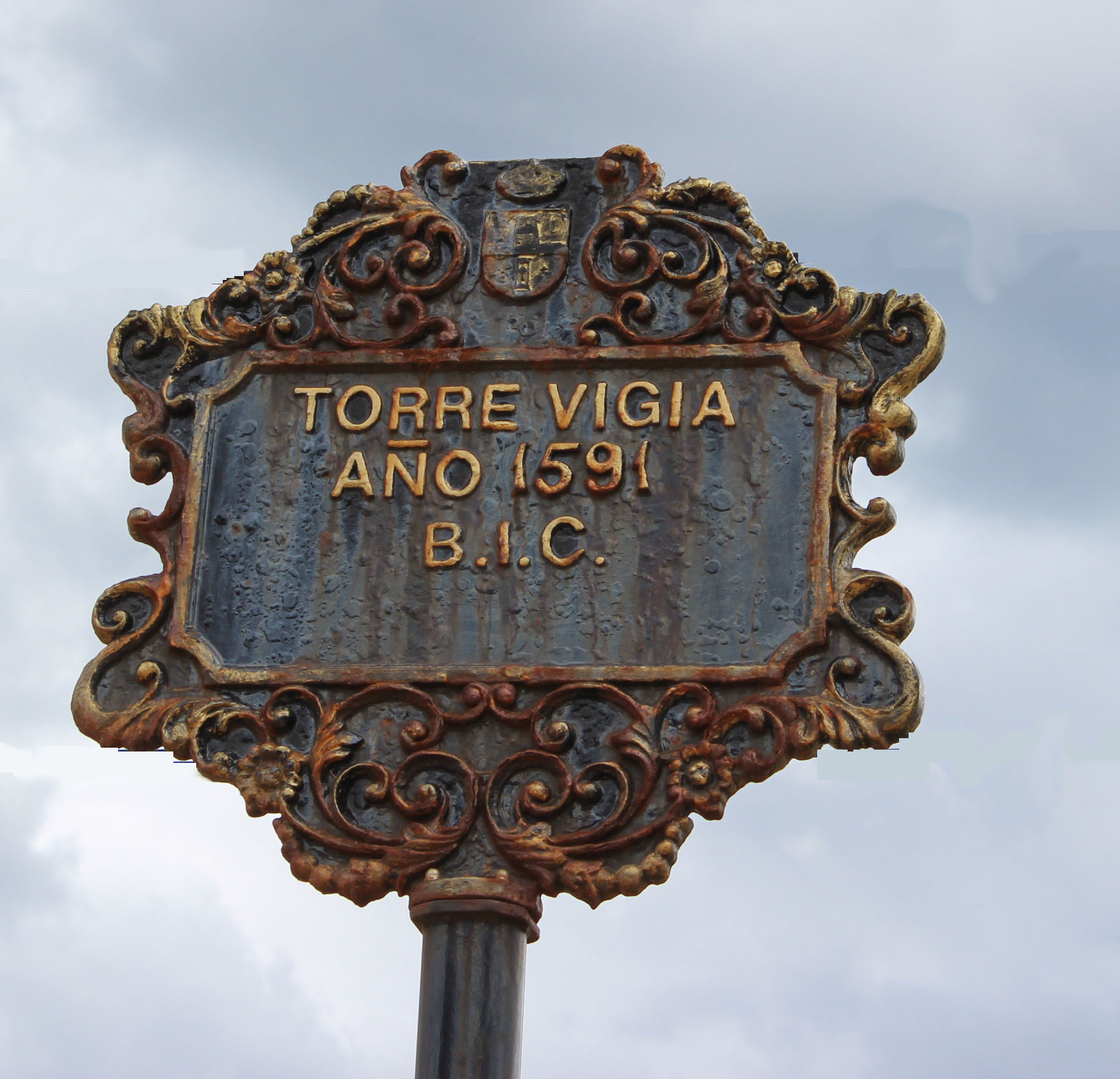 In recent years the tower has been awarded the status of 'item of cultural interest' and as such, in accordance with the Law of Valencian Heritage, it must open to the public at least four times a month. But the family that holds the noble title today has so far refused, as a result of which its contents remain a closely guarded secret.
Meanwhile, the authorities grow concerned as they see a gradual deterioration in the site, particularly the watchtower itself, that provides a historical link for the municipality going back over 500 years, and that today represents a connection which the Pilareños say they are not willing to give up.
But for now, the Torre Vigia will remain a forbidden tower, although the next chapter is still to be written as the story is by no means over.