World Women's Day 8th March and the 100th Anniversary of the Suffragettes was celebrated at a Coffee Morning held at the Drop In Centre CC Ramon de Campoamor by Community Care Association, Inna from the Russian Association together with Katalin Konkoly the Librarian and her Assistants.
Approx 60 supporters and friends enjoyed the refreshments as they gathered to learn what is going on at the Drop In Centre. They were pleasantly surprised, as were the ladies who received a gift of floral plants from Francisco Morales of N332 organisation.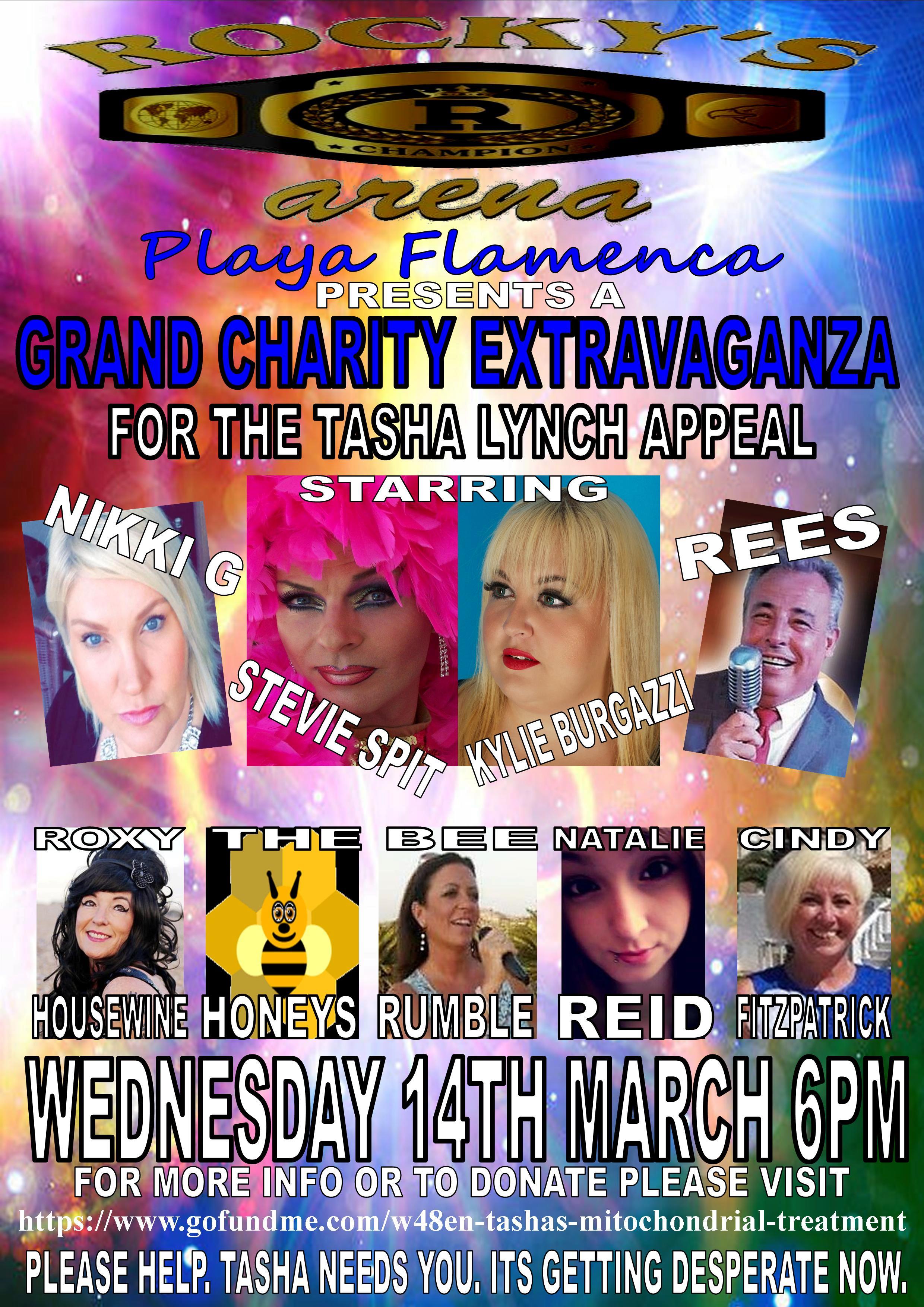 Norah, Corrine, Jolande and Angie some of the Art group displayed their paintings and drawings. Health Therapy sessions were offered by Bobbie. Jackie and her group demonstrated making cards and gift boxes for Easter, which will be on sale at the Emerald Isle on St Patrick's Day, 17th March.
Music Therapy sessions are underway, drumming by Nick and gentle exercise to music with Angie, both held every Thursday, (see the list of activities in our advert). New Members are welcome to join the activities offered at the Centre, only €10 a year. Why not try drumming, it is very therapeutic, a great way to relax.
The Spanish Beginners and Intermediate Conversation classes are progressing well, there is limited space available, but if you are interested and want to learn Spanish in order to integrate more, contact oc.communitycare@gmail.com or pop along any Monday or Wednesday between 12.30pm and 1.30pm.
Inna's Russian group offer various activities, including Spanish and English lessons to adults and their children plus dance and cultural discussion groups. Norah, Eva, Inna and Katalin intend to coordinate more cultural events for us all to integrate, there are 101 different nationalities living in Orihuela Costa, amazing.
The Library is open two more afternoons, from Monday to Thursday 1pm till 5pm. 500 Talking Books on CD were donated to the Library, a big thank you Sandy, a great way to enjoy ironing, as if !!
CCA will be holding coffee mornings from 11am till 1pm regularly with different Guest Speakers.
The next is 21st March with Robert from Pellicer Heredia Solicitors. 29th March, Mike of DeVere Spain. Cllr Sofia Alvarez in April. Pedro Dominguez of Cruz Roja Alicante in May and Francisco Morales of N332.
The Tasha Treatment Appeal is now urgent, we need more help to raise approx. €65,000 to send her to the USA for specialist treatment. With your help we can do it. There are events being held this month. 14th March at Rocky's Arena from 6pm. 30th March the Stars & Stripes in her eyes show at Orihuela Costa Resort from 8pm. Tickets €15 or €25 VIP After Show Party can be purchased at the Drop In Centre Mondays or Wednesdays from 12.30pm.
CCA would like to thank everyone supporting our Tasha Appeal campaign and our intention to provide fun in the sun at the Drop In Centre, without you it would not happen, we welcome new Members, because we believe you matter.