One of the Costa Blanca's favourite band's has decided to change it's name and reform as the Royal British Legion Concert Band Spain.
The original band was formed in 1993 when seven musicians from various musical backgrounds came together and formed The Oompah band. With no other bands in the region they were in great demand so the Oompah Band formed two additional bands, The Vega Baja Big Band and the Phoenix Concert Band.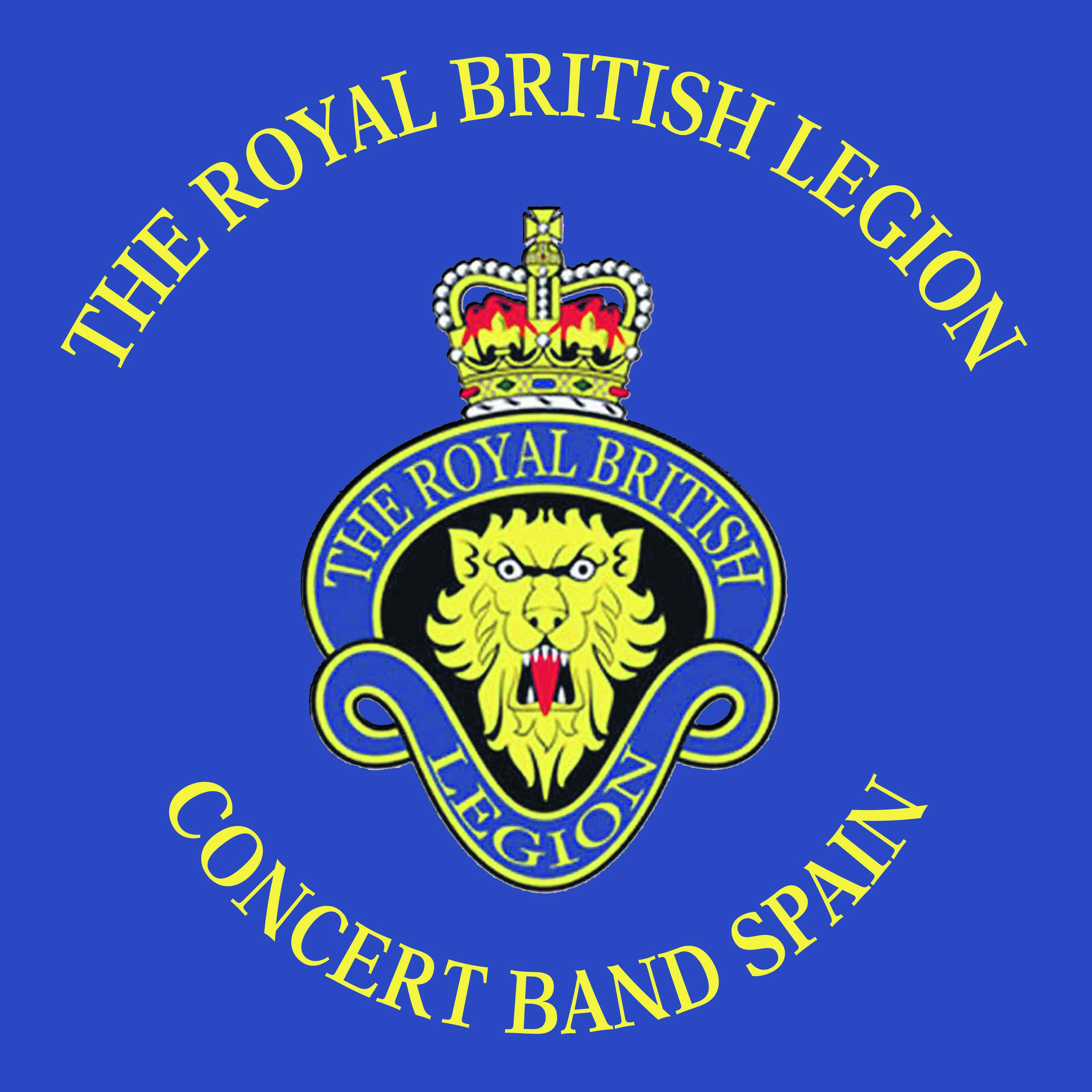 Since those days, the band has played at hundreds of events around the Costa Blanca. It has also seen the arrival of their new Musical Director, David Last.
David has vast experience of the music world, including service with the Queens Own Buffs and at the Royal Military School of Music at Kneller Hall. He was also the principle at the Lyceum School of Music in Manchester, he had his own youth band and for a time he was also a woodwind player with the Territorial Army Band of the Royal Artillery.
Following the arrival of the new MD, many of the band members felt that a new stimulus was needed for the band, so after consultation with senior members of the Royal British Legion, the decision was taken by the band to reform under their new name.
However the transition is not quite complete as the MD is determined to provide the band with a completely new image as they join the long list of bands that are currently affiliated to the Military Charity. He is now in the process of having formal jackets tailored for every member of the new band, together, of course, with new banners for their music stands.
It is hoped that the costs of the new clothing and equipment will be covered by sponsorship and donations from local businesses. Already, two pledges of 500 euro each have been made by 'IBEX Insurance' and by the UK company 'Surface Protection'.  More funds are still needed though to cover the remaining costs, so the RBL are now seeking any company or business that might like to help with those costs. Additional information can be obtained by email at: orihuelacosta.chairman@gmail.com.
We do know that the music of the RBL Concert Band Spain will be wide and varied, ranging from swing, through classical to musicals.
Since their new launch, the Royal British Legion Concert Band Spain continue to rehearse every Tuesday 1.30pm – 4.30pm at the Municipal Library in San Miguel de Salinas.
Currently there are a number of vacancies in the band for musicians of all nationalities and in all sections.
For more information please call David Last on 638 10 80 78 or Gloria on 679 576 591.