The village of Hondón de los Frailes was full of light, colour and music last weekend. On Saturday the cold did not dampen the enthusiasm and people came from all around to buy items from the 35 stalls which filled the street, selling jewellery, bags, pies, cakes, clothes, candles and all manner of goodies. To help the day along and get us in the "Christmas spirit" there was music from the local Hondón de los Frailes Youth Band & DJ & entertainer 'ALEGRIA' (Jan Van Galen)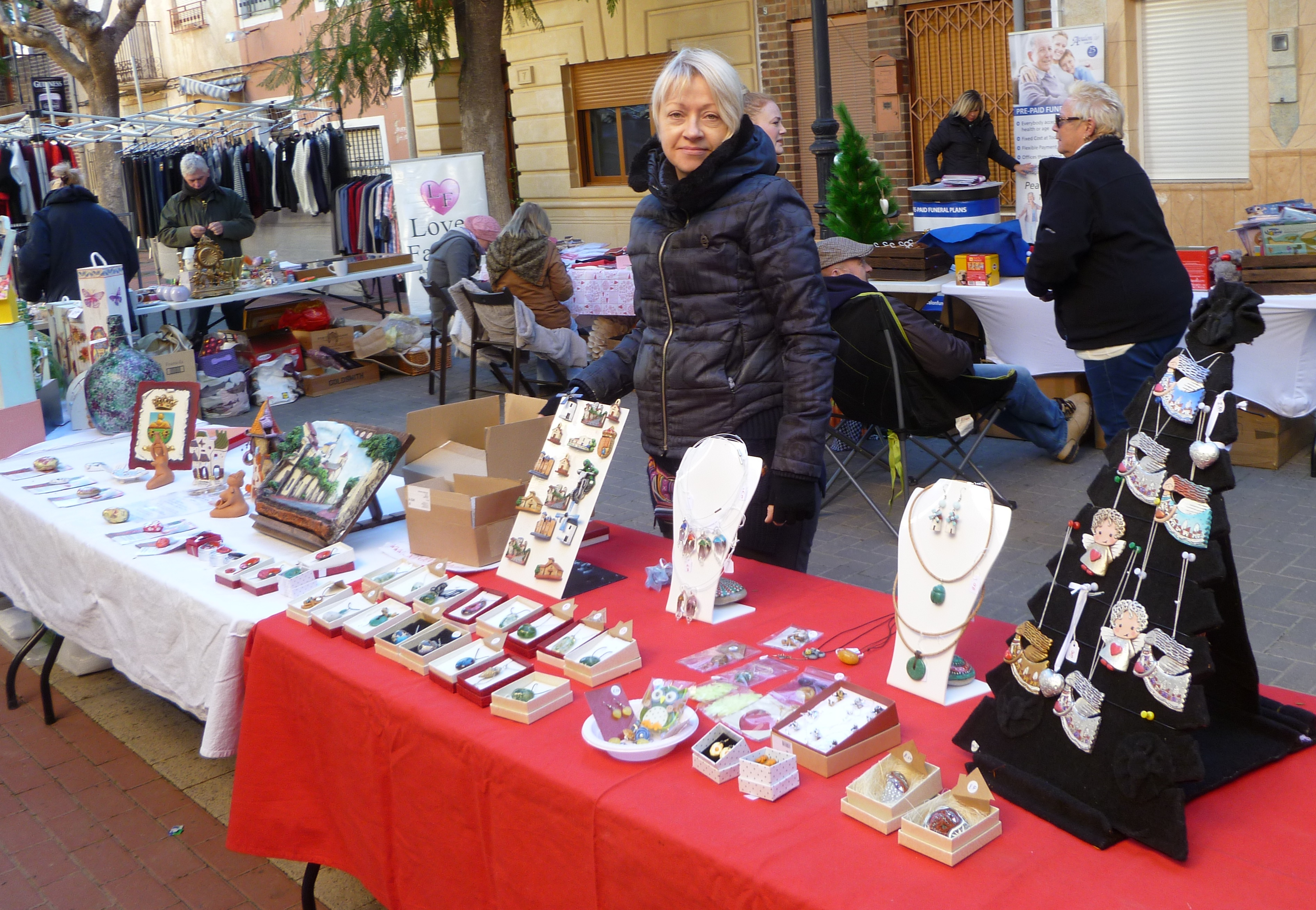 The Christmas Market was organised by Simone and Marcus from Restaurante Veintiocho and Sue Ashley from the 'Village Community Shop', together with the
co-operation and help from the Ayuntamiento and local residents.
Simone said "I would like to thank all those who helped us set up and also the public who supported us coming along for the day – not only from the village, but from further afield as well.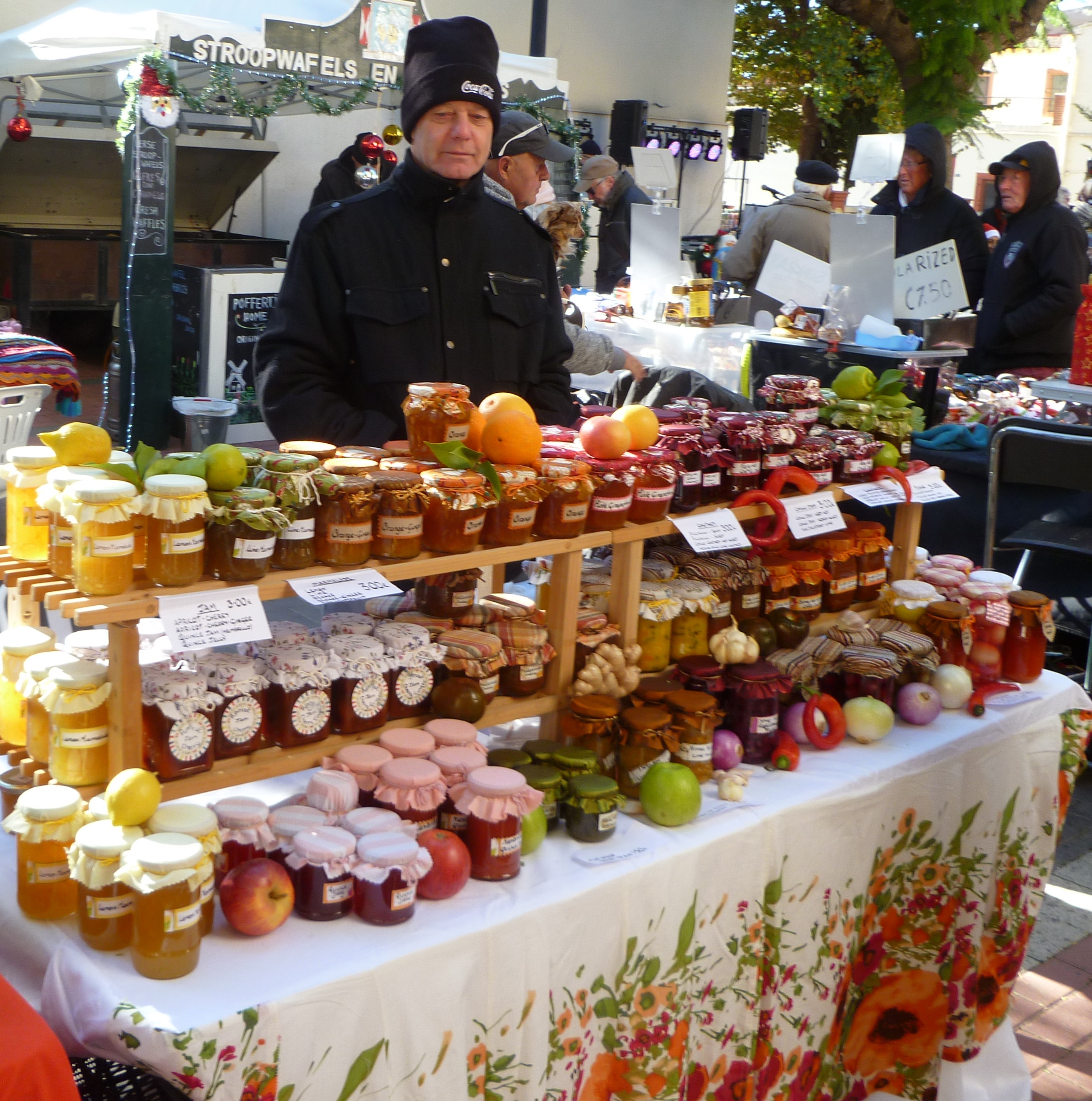 "This was the second time we had staged a Christmas Market and it was such a success. We are now starting to arrange the annual Easter Market. If anyone would like further information, please contact me at veintiocho.28@hotmail.com "
Sunday saw the main street full of stalls of the Associations of Hondón de los Frailes offering Spanish delicacies, churros, mulled wine, preserves as well as activities for the children.
It once again showed that a small village can arrange superb events by joining together, and even the chilly conditions do not put people off!