A Madrid police officer died late on Tuesday evening after he had been stabbed in the neck by a man with psychiatric problems and a police history on drug issues.
The policeman, 47-year-old Juan Ballesteros Peiró, was off duty at the time of the attack, having finished his shift earlier on Tuesday afternoon, and was in a bar near his home on la calle Ambroz..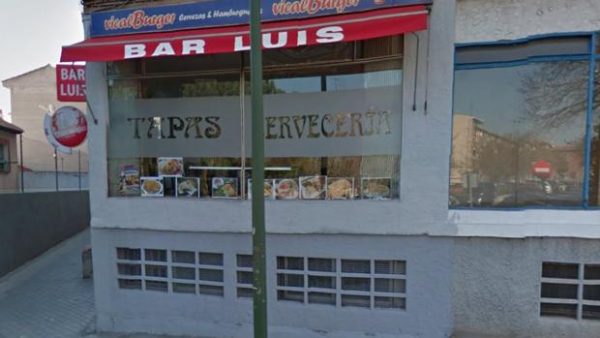 According to eyewitness accounts, the alleged assailant, a 50-year-old man, a local resident who allegedly knew the policeman, provoked and rebuked the officer before stabbing him in the neck. After fleeing the scene and disposing of the knife, the alleged killer went to his home, close to the scene, from where he called 112 offering himself up for arrest .
Meanwhile, a team of Samur-Civil Protection officers attended the police, although they could only confirm his death.
The police are currently talking to people who were in the bar at the time and although they don't have all the information, they have confirmed that the detainee has a history of psychiatric problems and has previously been arrested for drug related offences.