Nicola Anne Walker Houghton, a 42 year old British woman, is said to be seriously ill, but in a stable condition, in Torrevieja Hospital, after being stabbed by her 53 year old partner in Campoamor on Tuesday morning.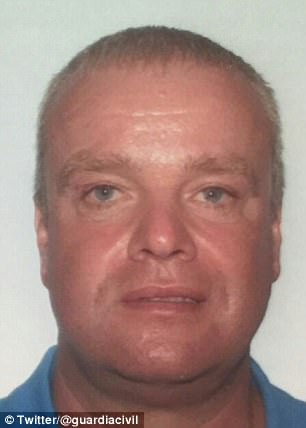 According to the Europa Press the woman was found lying in a pool of blood just after 9am on Wednesday morning by her daughter with a knife protruding from her back. The paramedics were quickly on the scene after which she was transferred to Torrevieja Hospital in a serious condition where she underwent emergency surgery.
Sources say that the partner, David Grundy, a taxi driver by profession, is currently being sought by the Civil Guard in the south of Alicante province .
They add that everything points to a case of domestic violence.