What a wonderful day it was at the Emerald Isle on Sunday where local entertainers from across the region joined with the Orihuela Costa and District Branch of the Royal British Legion as well as Help at Home to provide an audience of over 400 people celebrate St George's Day, with an afternoon of wonderful sunshine and entertainment.
The venue was absolutely packed as the Torrevieja Pipes & Drums led in the standards representing the Orihuela Costa and Torrevieja Branches of the RBL alongside the Royal Naval Association proudly carried by veterans from the respective associations.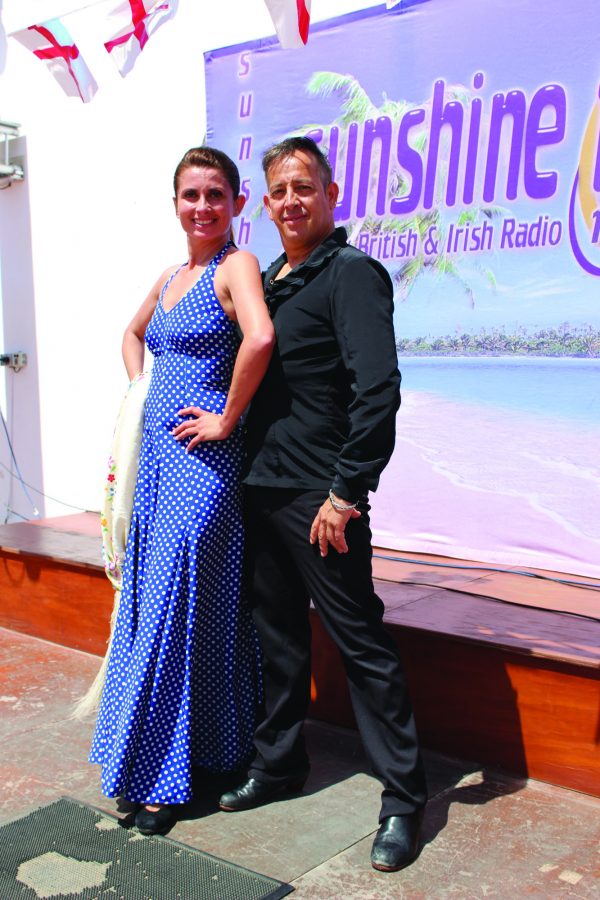 Following the national anthems Francesca Samper and her partner Antonio Cuerva got the entertainment off to a truly Spanish start with their excellent flamenco routine. They were followed by the sensational Rebecca Holt who once again wowed the audience with her performance of many popular wartime classics.
Rebecca actually dropped in en route to an evening gig in Mazarron. It was then the turn of the popular Crazy Ladies who interspersed their routines with music from the wonderful Cindy Fitzpatrick.
The RBL's own Graham Rhodes and Sandie Coates then provided a musical interlude before tribute artiste Grahame Alexander wowed the audience with an eclectic selection from some of the world's greatest performers.
Long time RBL supporter and Sunshine Radio presenter Simon Morton closed out the show bringing a fabulous afternoon of entertainment, provided by all of the artistes absolutely free, to a close.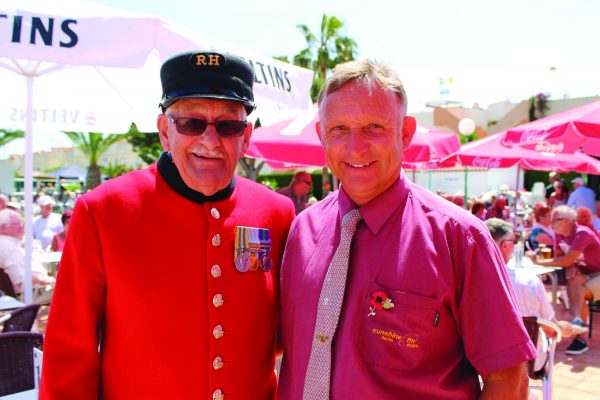 Both the RBL and Help at Home, who do such great charitable work in the local community, would like to thank all of the performers for giving of their time once again and of course the proprietor of the Emerald Isle Paul Moran who always makes the charities so welcome.