Another busy week for the Orihuela Costa Branch of The Royal British Legion with activities taking place on both Thursday and Friday of last week.
The monthly General meeting on Thursday evening brought the announcement of Graham Shatford as the new Vice Chairman, a move warmly welcomed by members. Graham has been active in the branch for a number of years so his elevation came as no surprise.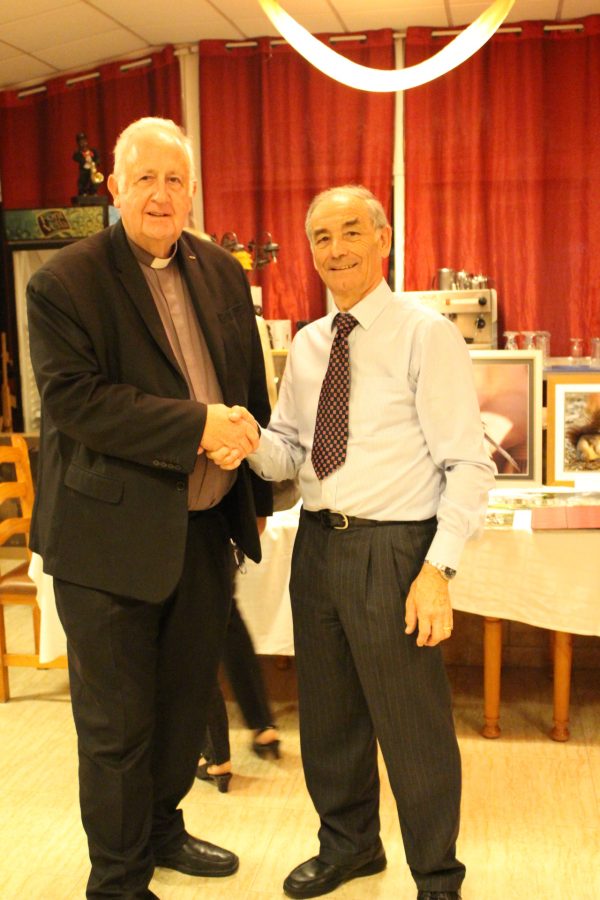 Guest Speaker at the meeting was local Photographer David Stokes. David gave an excellent presentation on better photography in which he incorporated both good composition and camera technique as he demonstrated to members how they could improve their photographs with just a little knowledge and thought.
David holds regular classes on basic photography which he advertises in the local press. More information from David at: david@photogenics-cb.net
The following day, Friday, members were out in force at The Emerald Isle where they joined Help at Home, as well as a number of other charities. They all came together with local entertainers who provided their time absolutely free including Sunshine FM, Dan Davy, Rebecca Holt, the Crazy Ladies and Raquel Peña at a packed venue in celebration of St Patrick's Day.