From the beginning in January 2013, women's football has played a major role at Pinatar Arena and this coming year 2017 it will again significantly feature in the winter pre-season.
Five national teams, 2 x U23 selections and 7 professional women's football teams have already confirmed their preseason use of Pinatar Arena.
The women's national teams of Sweden, Russia, Romania, Slovakia and Finland will use the facility during the second half of January where they will play a friendly match tournament in which Norway and the Netherlands will also participate. Up to 9 international friendly matches with women's football teams will be played.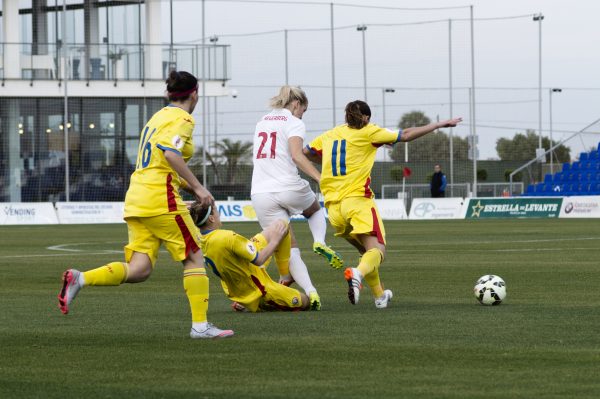 The women's club FC Zurich, which recently featured in the Champions League, has also chosen Pinatar Arena for their winter camp, and the Norwegian Federation will again celebrate the Blink Hus Tournament at the centre in which the 6 best teams of the first Nordic division will participate.
In addition the Under 23 women's teams from England and Japan will arrive from March 1 to 8 at te venue where women's football continues to play a leading role.
On the men's scene FC Zenit St. Petersburg and Rubin Kazan of Russia will also feature at the Arena this winter with both clubs staying at La Finca Golf Resort.
FC Zenit will hold its winter camp from 24 January to 5 February. The Russian outfit is coached by Romanian Mircea Lucescu who for the third consecutive season has chosen Pinatar Arena at which to train. After using the facility with Shakhtar during the last two seasons, Lucescu will return to Pinatar Arena with FC Zenit, along with Murcia player Javi García who currently plays for the team.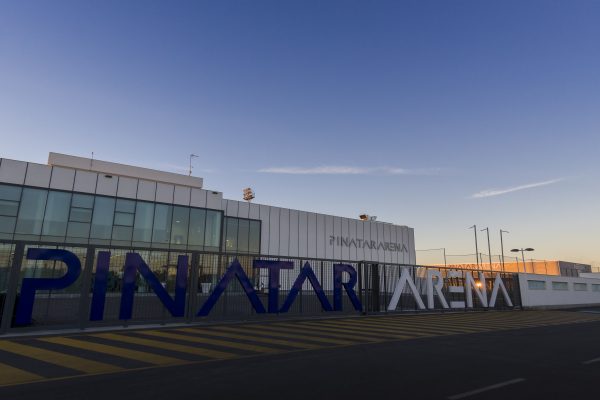 Rubin Kazan will be at Pinatar Arena from 18 to 26 February, with coach Javi Gracia who has also previously visited the Pinatar complex.
There will also be up to 7 Asian teams using Pinatar Arena, 4 teams from China and 3 from South Korea.
On January 2 Shanghai Shenxin will arrive with new coach Juan Ignacio Martinez. The Chinese team will use the complex until January 25 during which time they will play several friendly matches. Also from China comes the Genbao Academy returning to the complex which it previously used during September and October. From January 3 to 26, the boys from the Genbao Academy will arrive.
Yanbian Funde Superliga China will be at the venue from January 4 to 25 and train at the new 5 star Pinatar Arena pitches at La Finca Golf Resort. China's fourth team will be Shandong Luneng which will bring its junior team from February 23 to March 4.
South Korea will have 3 professional teams at the venue: Ulsan Hyundai, Daejeon Citizen and Seongnam. Ulsan Hyundai, currently in 4th place in the Korean K-League, will be there from January 15 to February 12, Daejeon Citizen from 23 January to 11 February and Seongnam from 1 to 22 February.
These will be South Korea's first 3 teams to visit Pinatar Arena.
This post is also available in: Spanish