AUAN members and their friends celebrated the end of a good year for the association with a party in Maloans, Albox whilst raising €602.25 for the association's funds.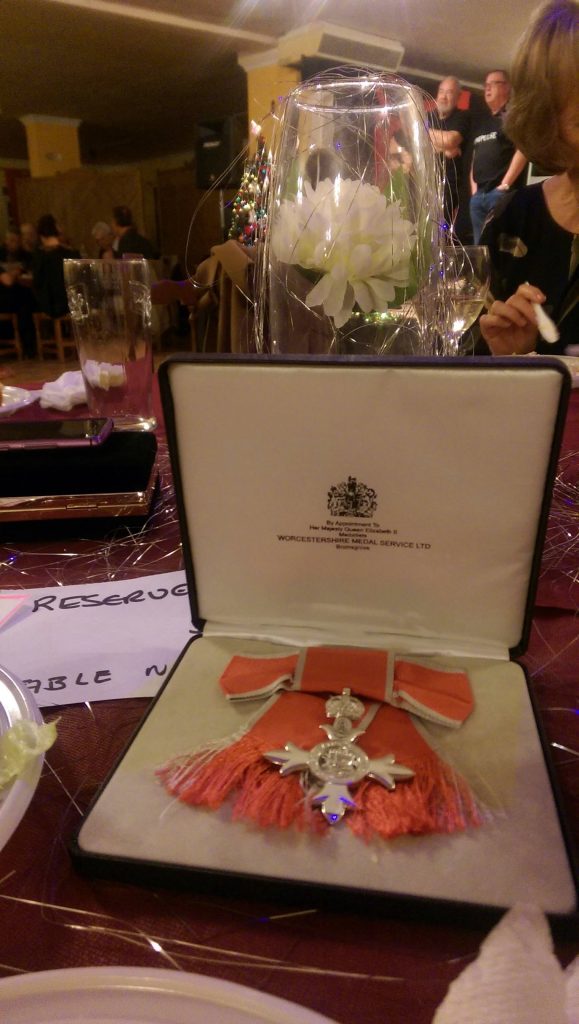 The association's president, Maura Hillen, addressed attendees and displayed her recently received MBE medal which she 'unreservedly shared' with AUAN members who had worked together for so many years to change "not one but two national laws in Spain and a regional law in Andalucía ".
Praising the work of the members she said, "They said it could not be done but we did it anyway and the most recent changes seem to be working well given the number of people applying for AFO certificates for their properties in Albox!"
She also thanked local businesses, such as Wavelengths Hairdressers, Ibex Insurance, Maloans, Girasol, Total Entertainment, The Corner Shop and Colin the Card. for their support of AUAN, 'on this and so many other occasions' .